OUR 'NO JIGGERY POKERY' PROMISE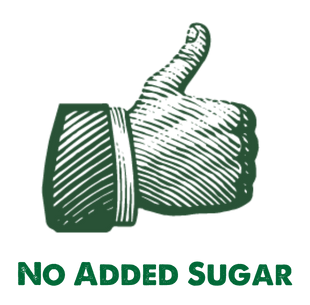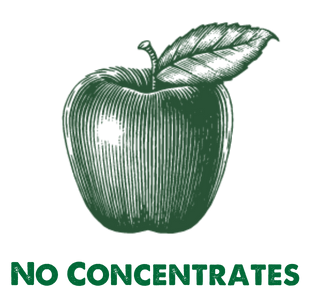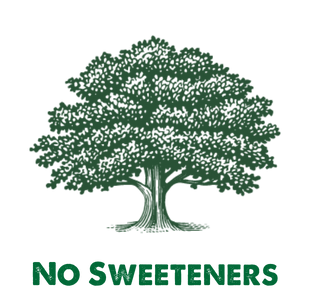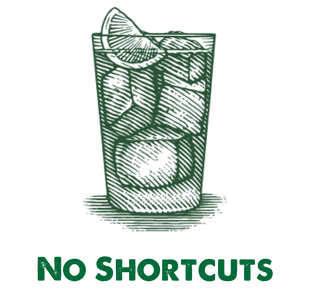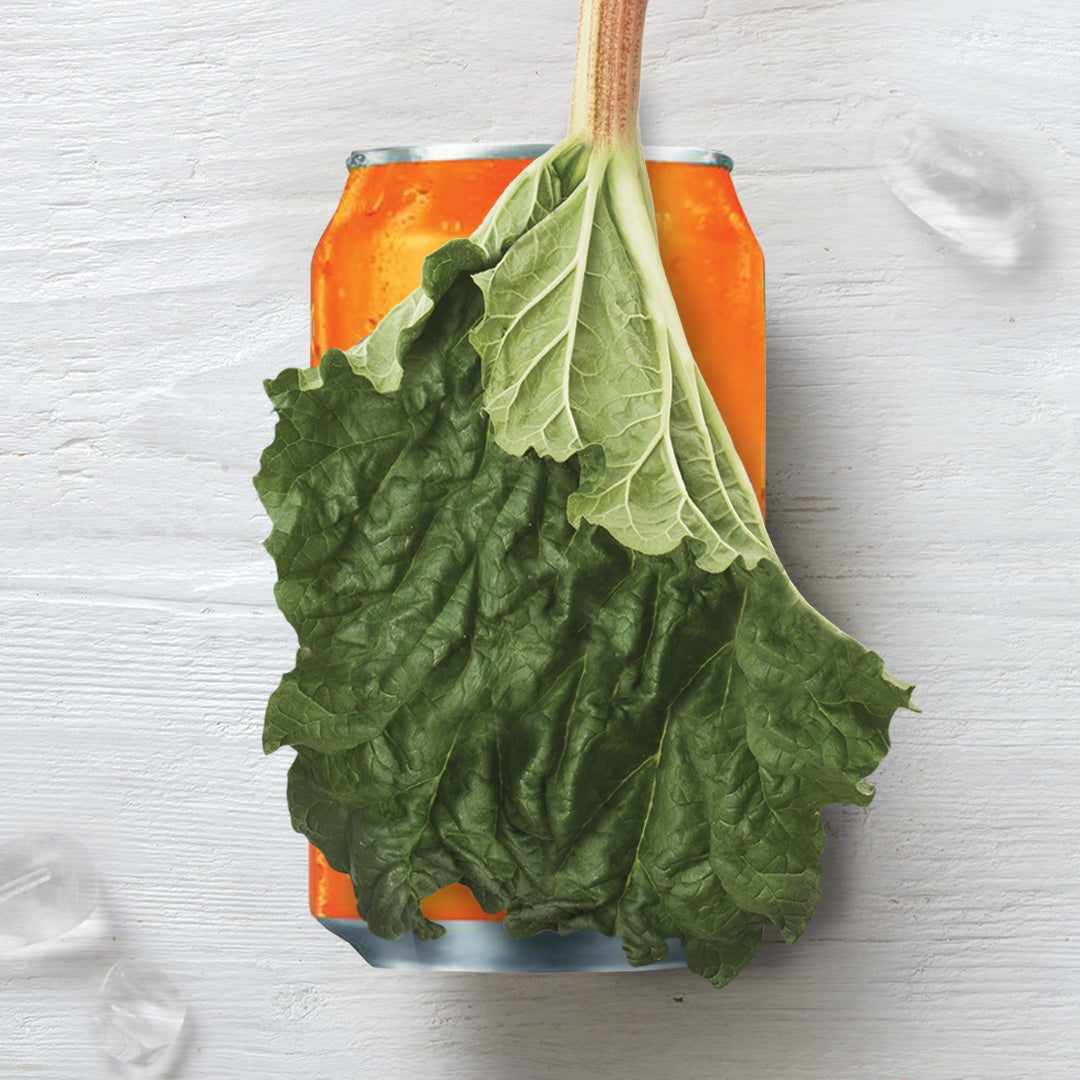 Our No Jiggery Pokery Promise
We're tired of the fruit fakery. All our drinks have no added sugar, no concentrates, and no sweeteners. Just great tasting pressed juice, no shortcuts.
SUPERB DRINKS
My Go-to treat
The kids love it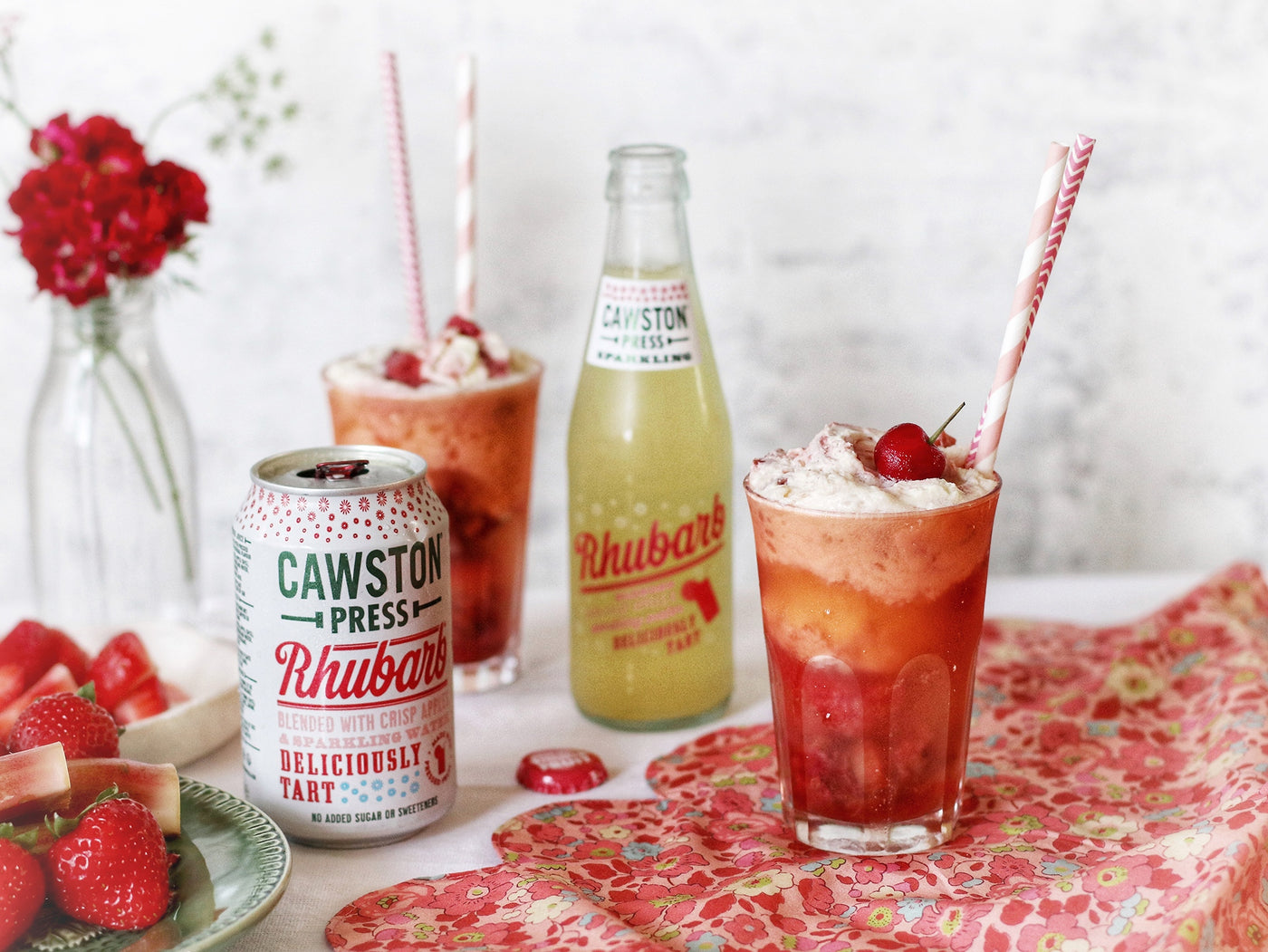 CAWSTON IN THE KITCHEN
WE LET OUR HEAD OF TASTE MICAH LOOSE WITH SOME OF OUR FAVOURITE TIPPLES AND WE ENDED UP WITH SOME CRACKING COCKTAILS THAT WERE TOO GOOD NOT TO SHARE...