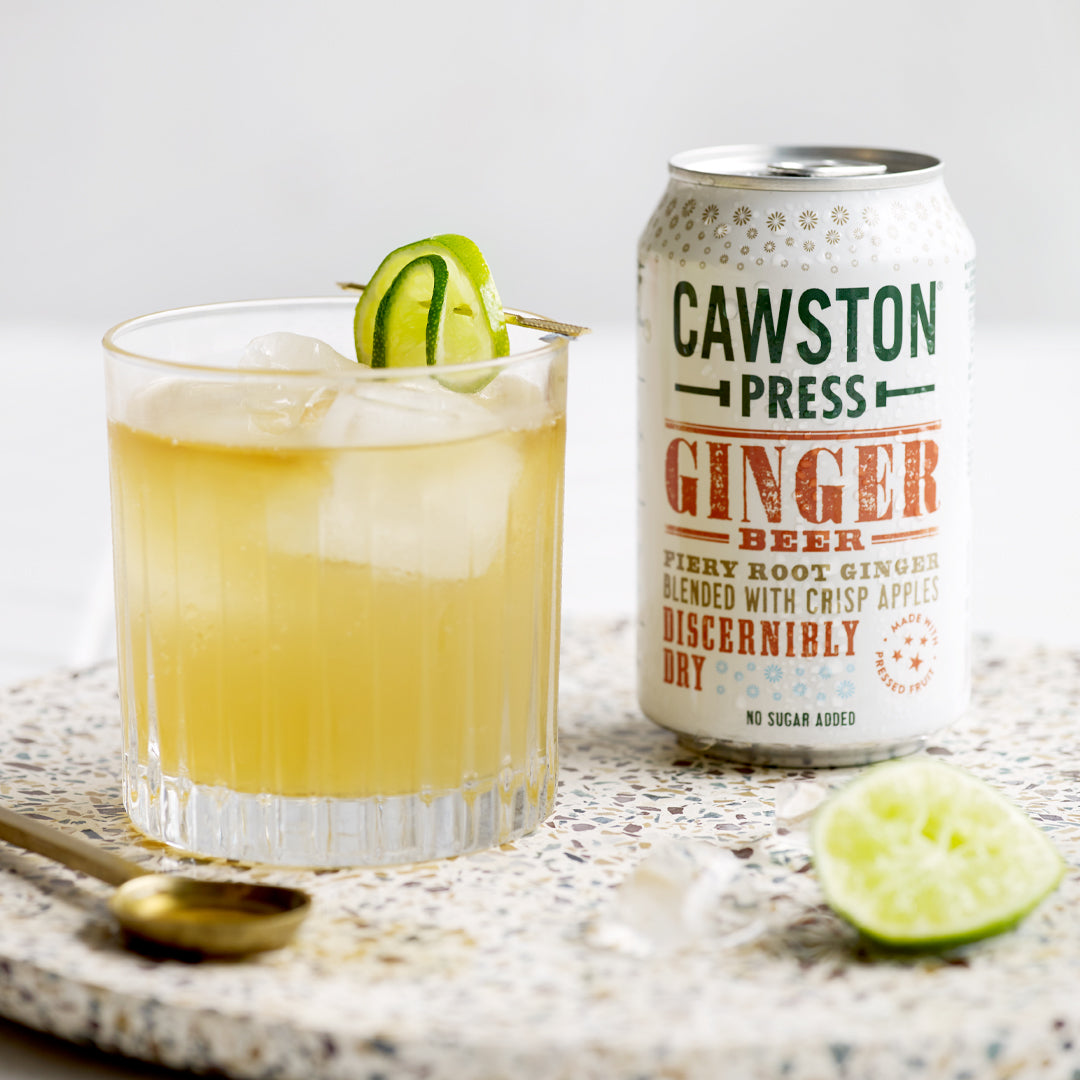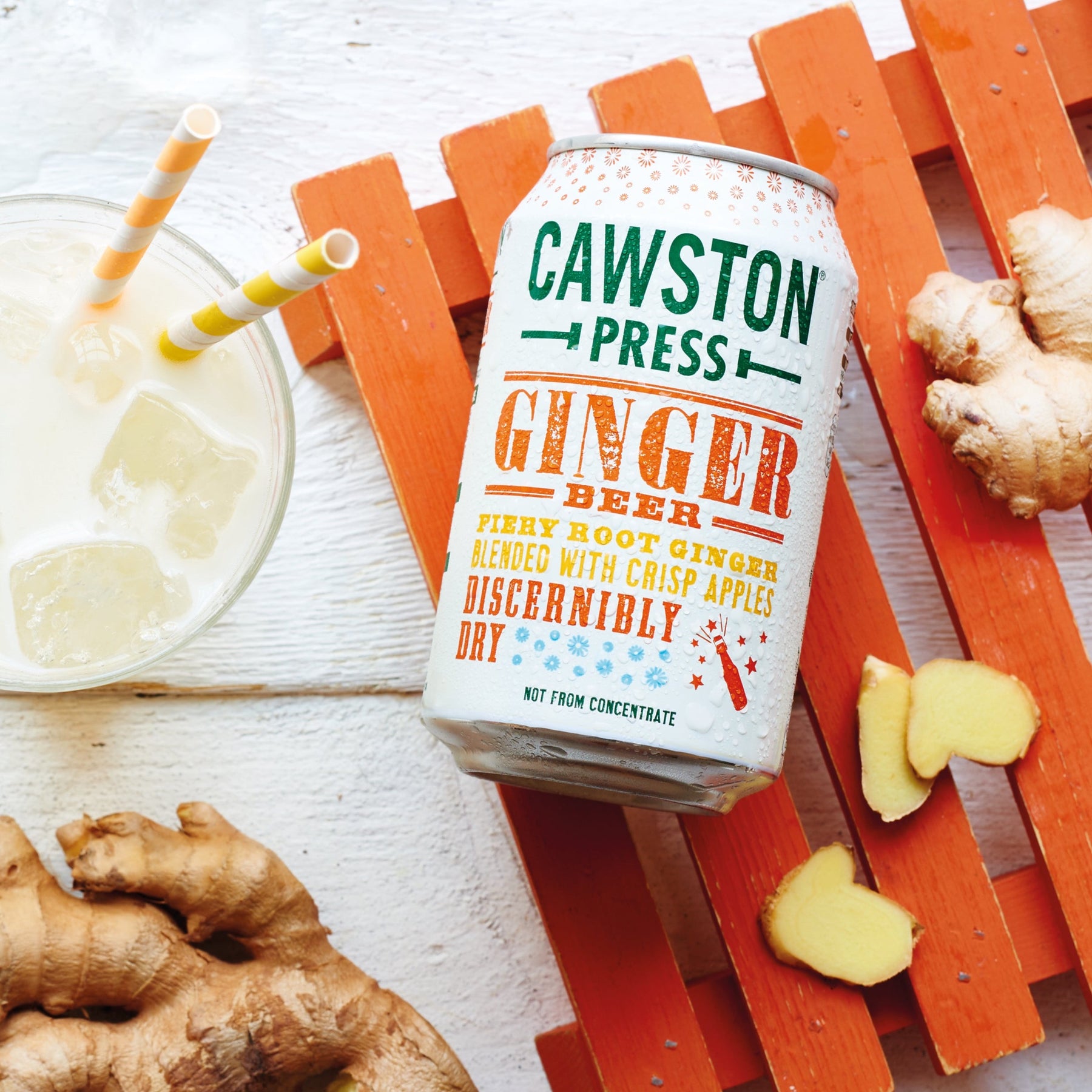 Sparkling Ginger Beer
Made with ginger extract, pressed apples & sparkling water. Our fiery tribute to a timeless classic.

Using just apple juice to sweeten, we use two different ginger extracts with distinct qualities – one more earthy and fiery, the other giving citrussy notes – to give a complexity of flavour.
330ml Cans, contains natural fruit sediment

Our 'NO JIGGERY POKERY' promise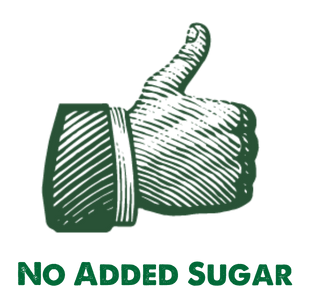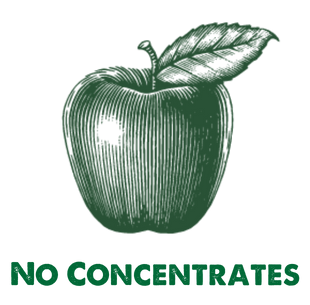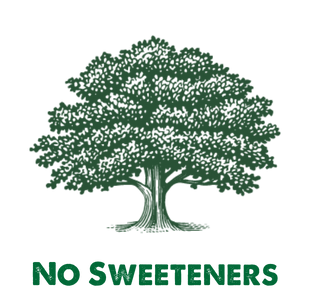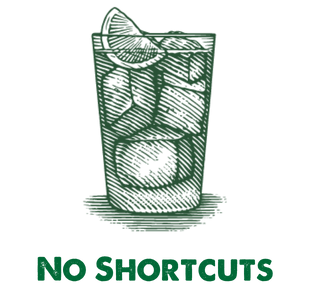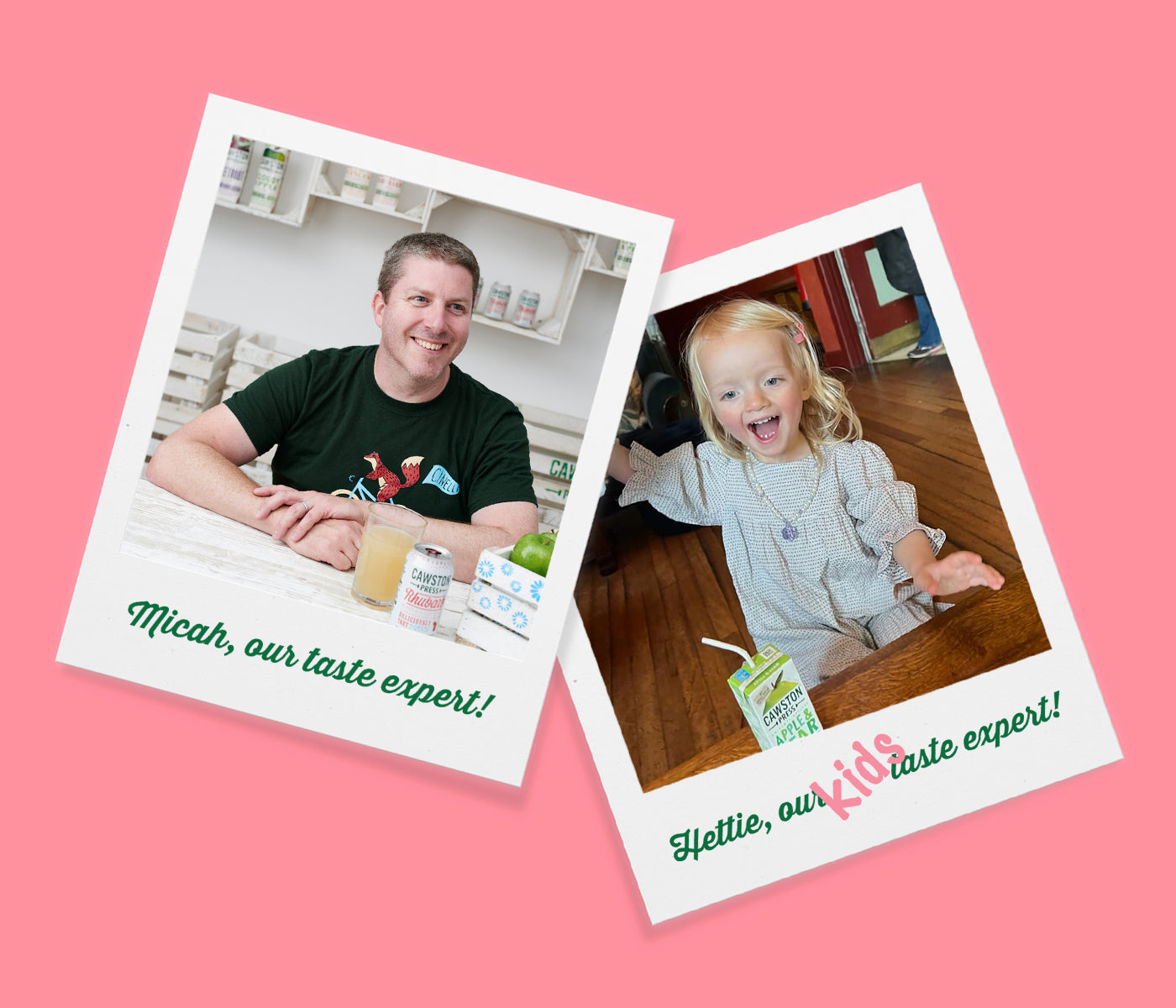 TASTING NOTES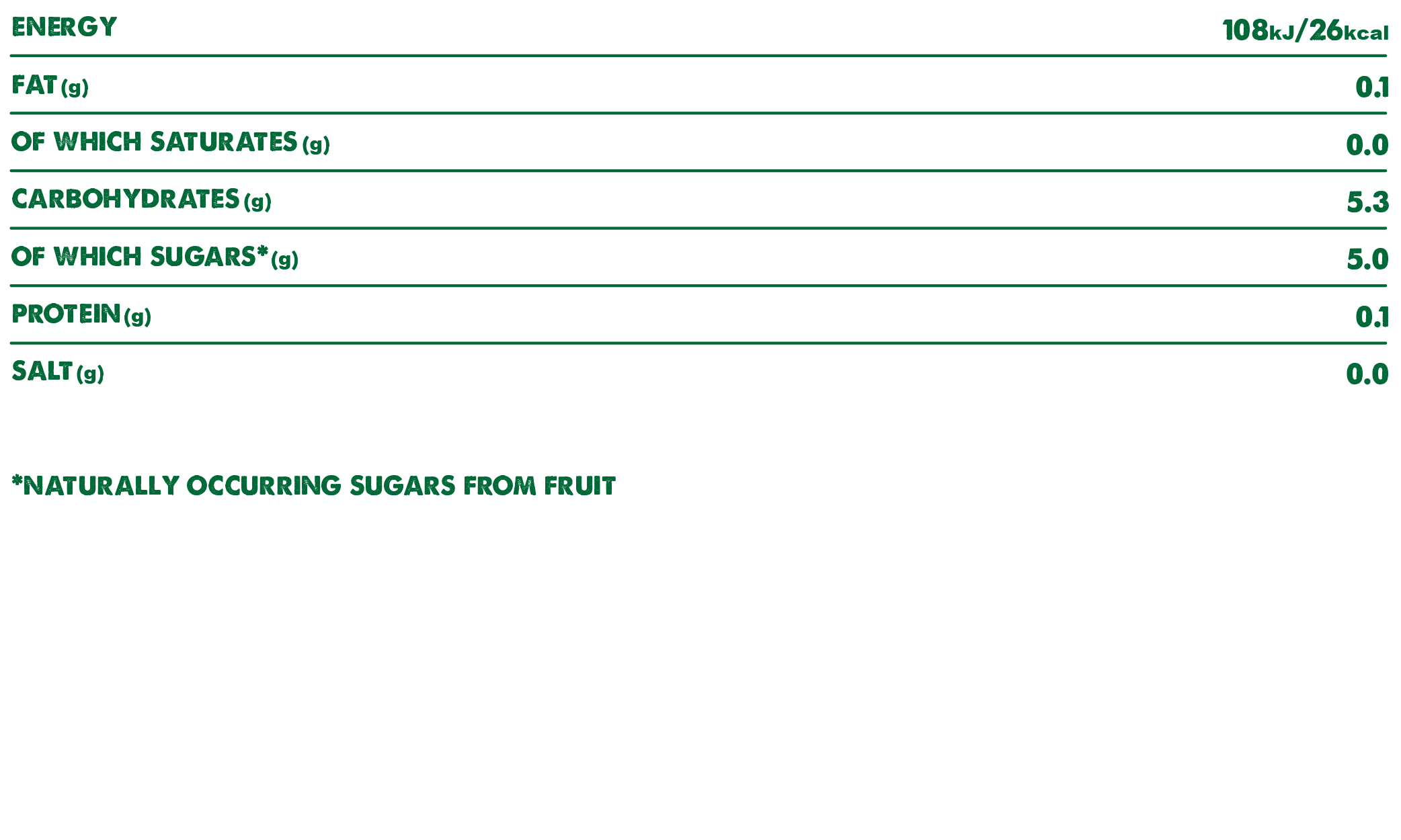 Pressed apple juice (52%), sparkling water, ginger extracts, capsicum extract, antioxidant: antioxidant: ascorbic acid.