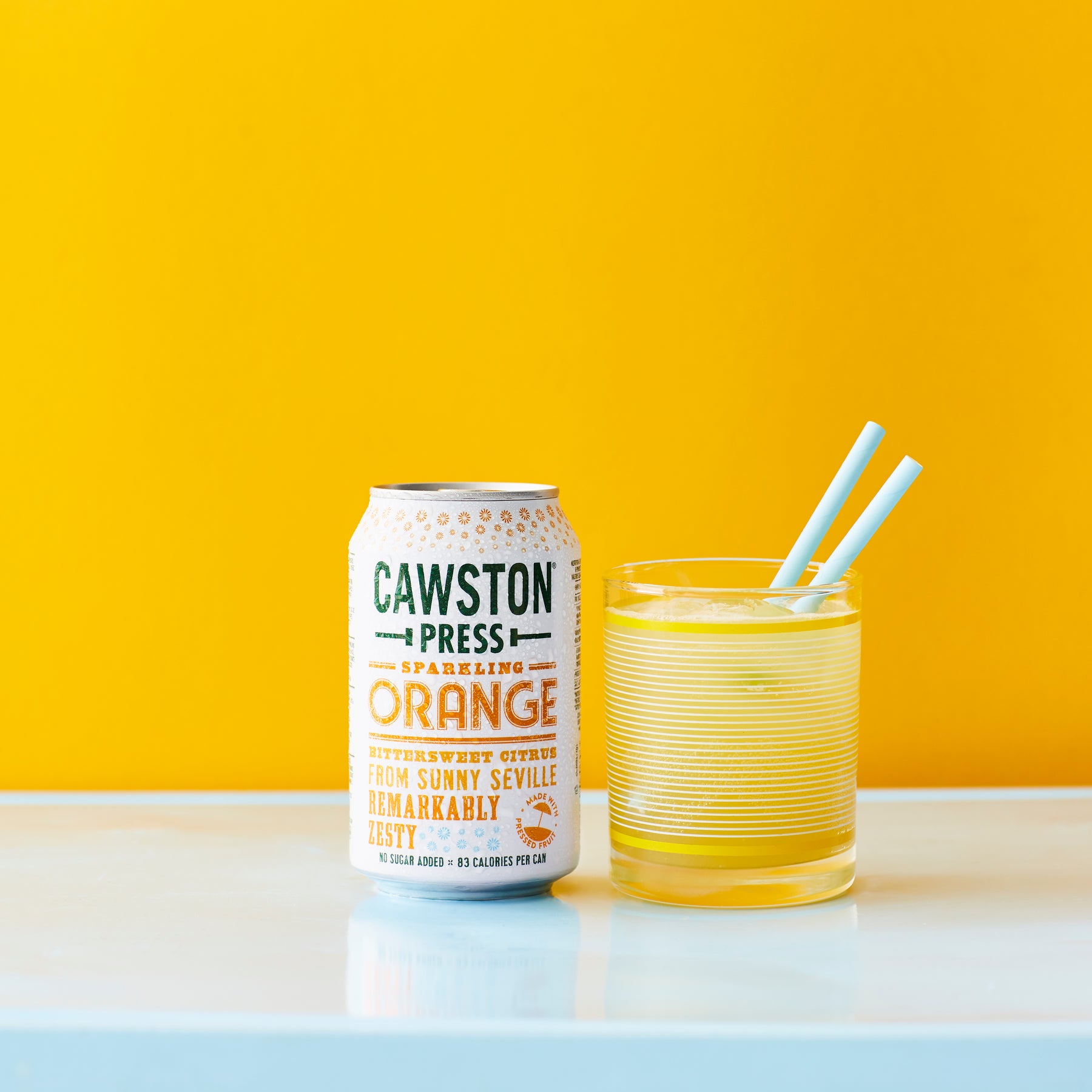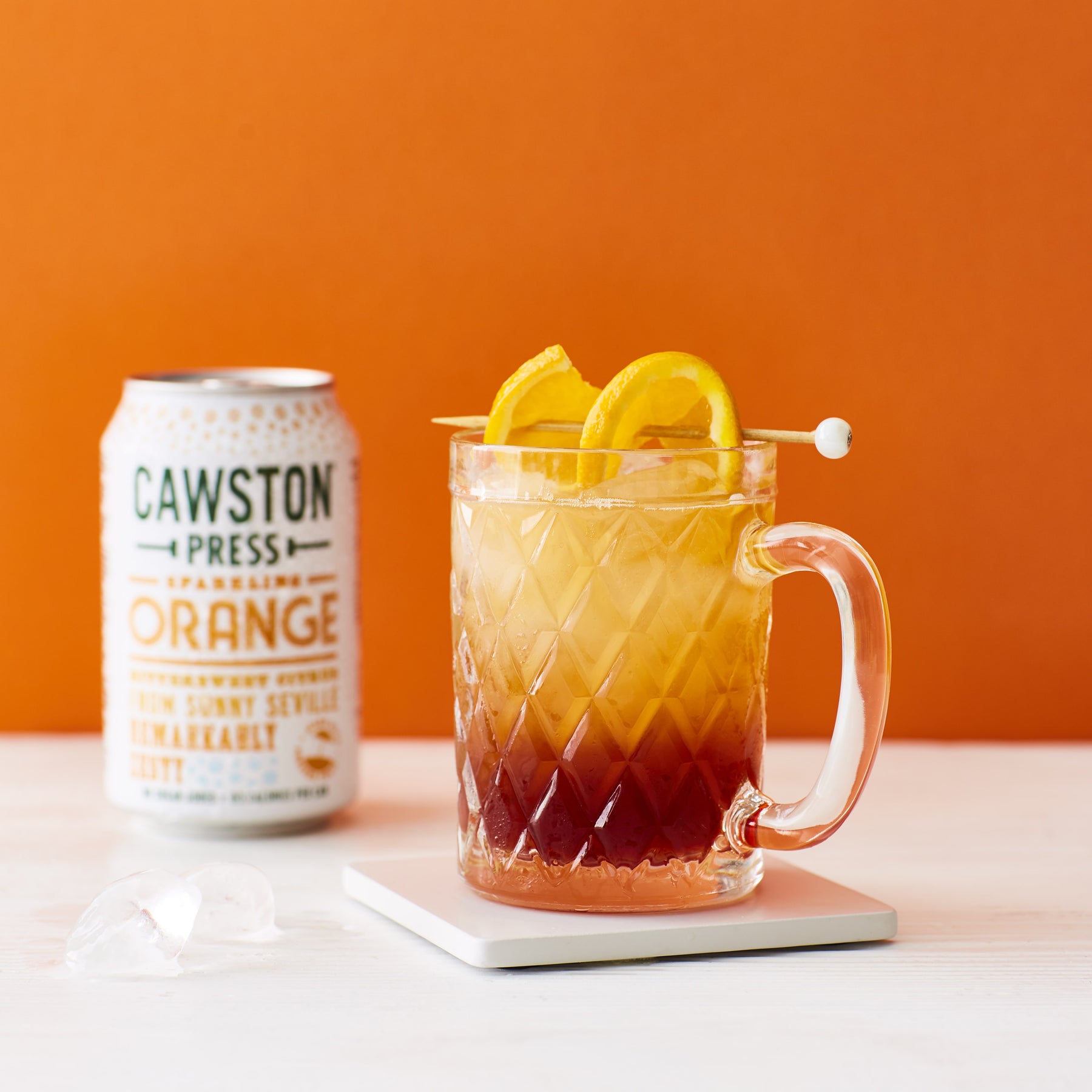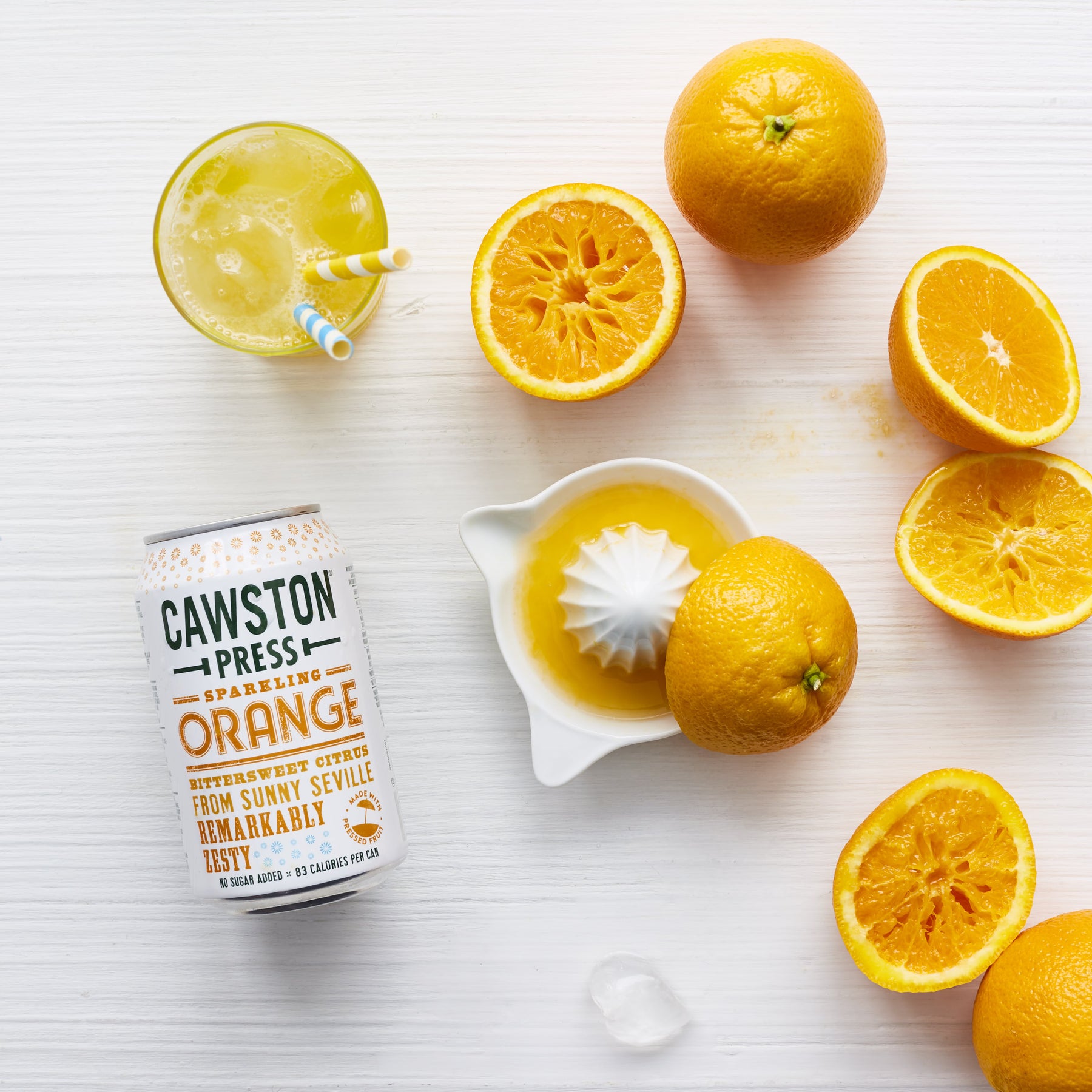 Sparkling Orange
Made with squeezed Seville oranges, pressed apples and sparkling water. An orange grove in a can.
Sweetened with pressed apple juice but with a natural orange flavour supplied by pressed orange juice, a Seville orange puree and a bitter orange extract.
330ml Cans, contains natural fruit sediment

Our 'NO JIGGERY POKERY' promise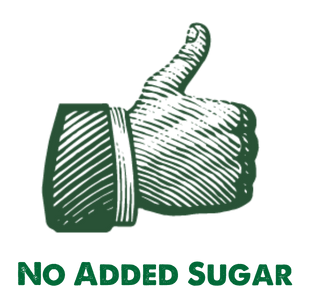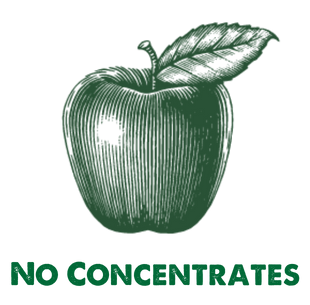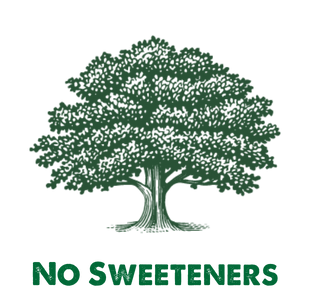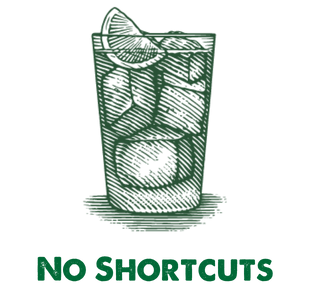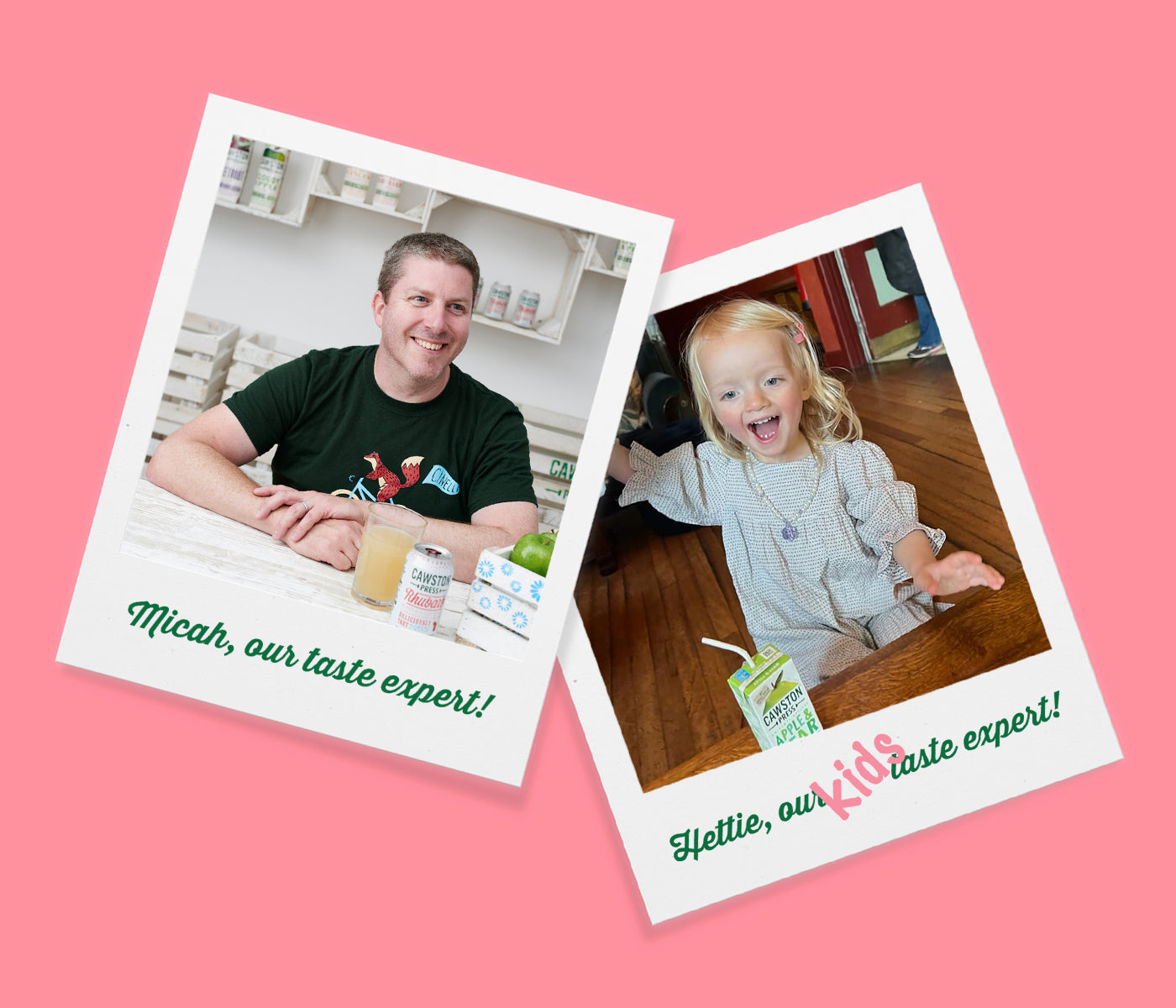 TASTING NOTES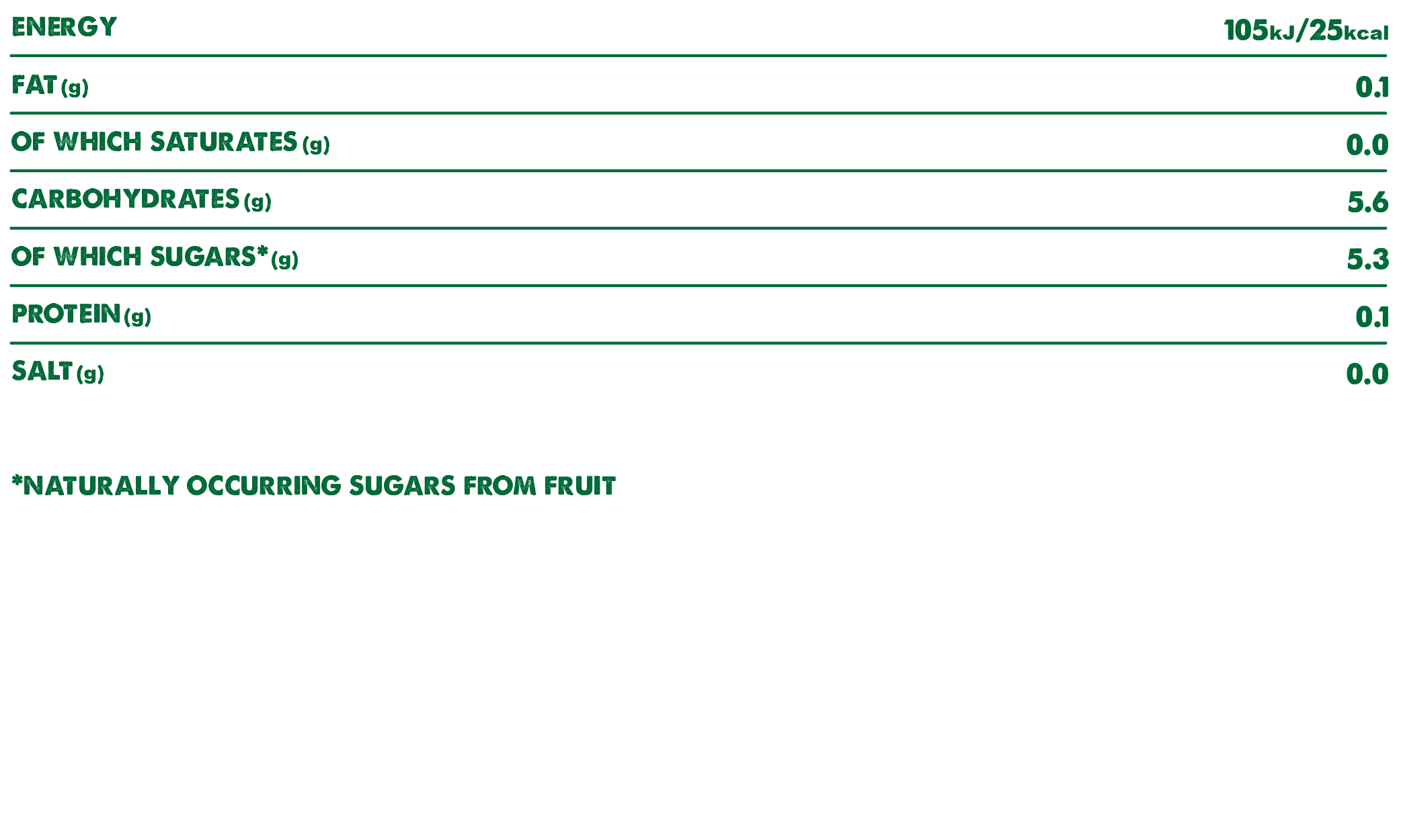 Pressed apple juice (50%), sparkling water, orange (8%): squeezed orange Juice, Seville orange puree, bitter orange extract; antioxidant: ascorbic acid.