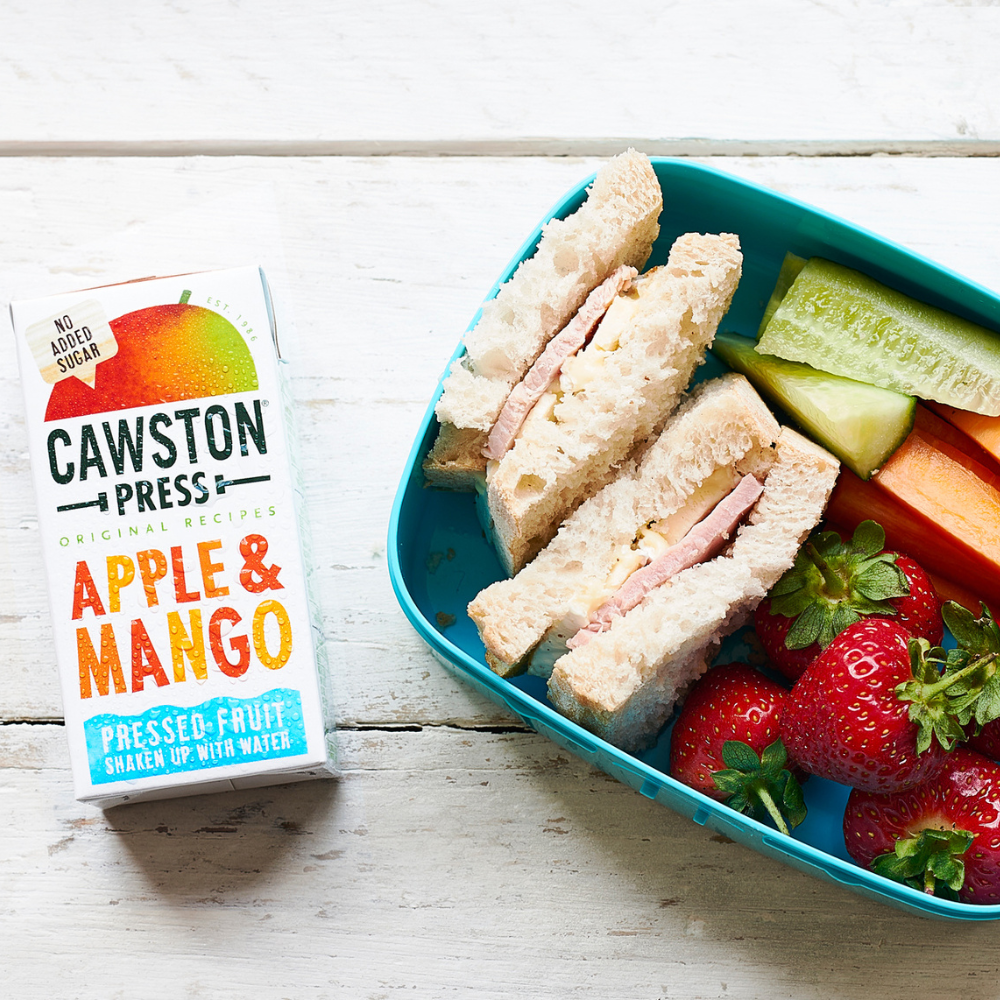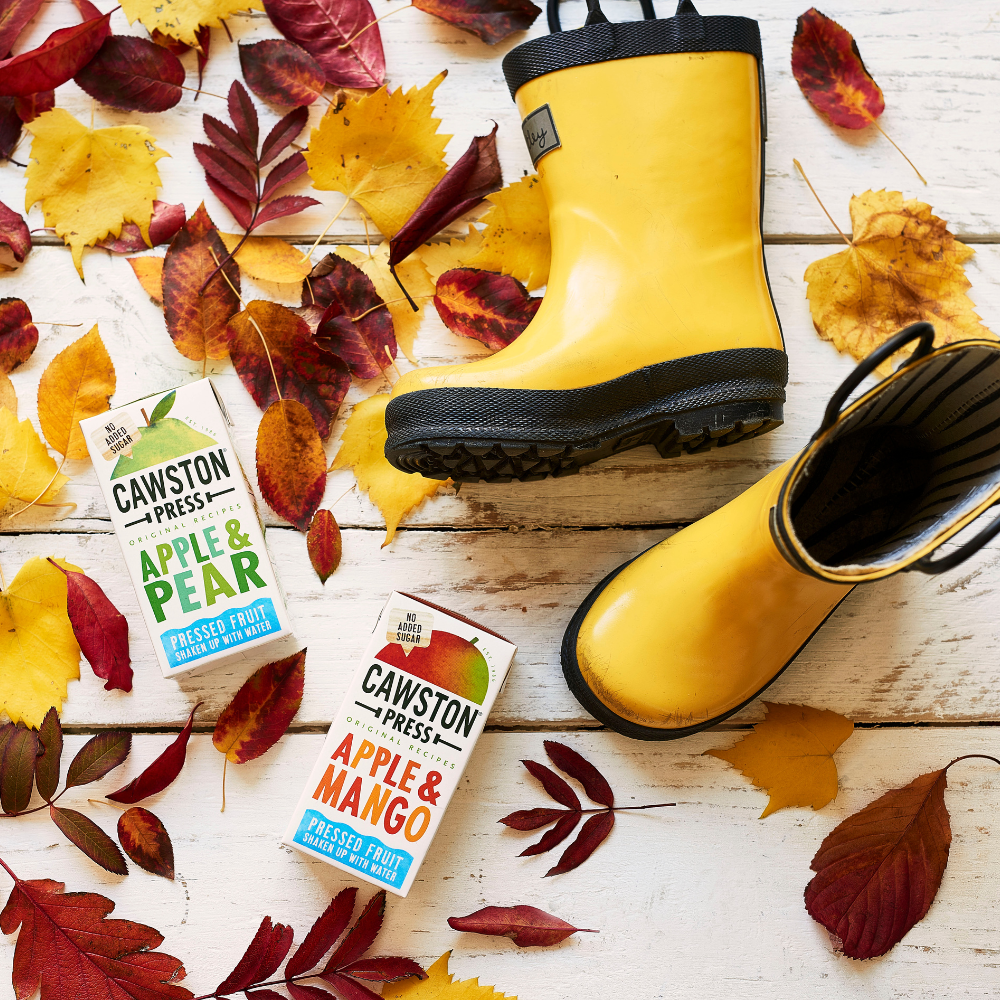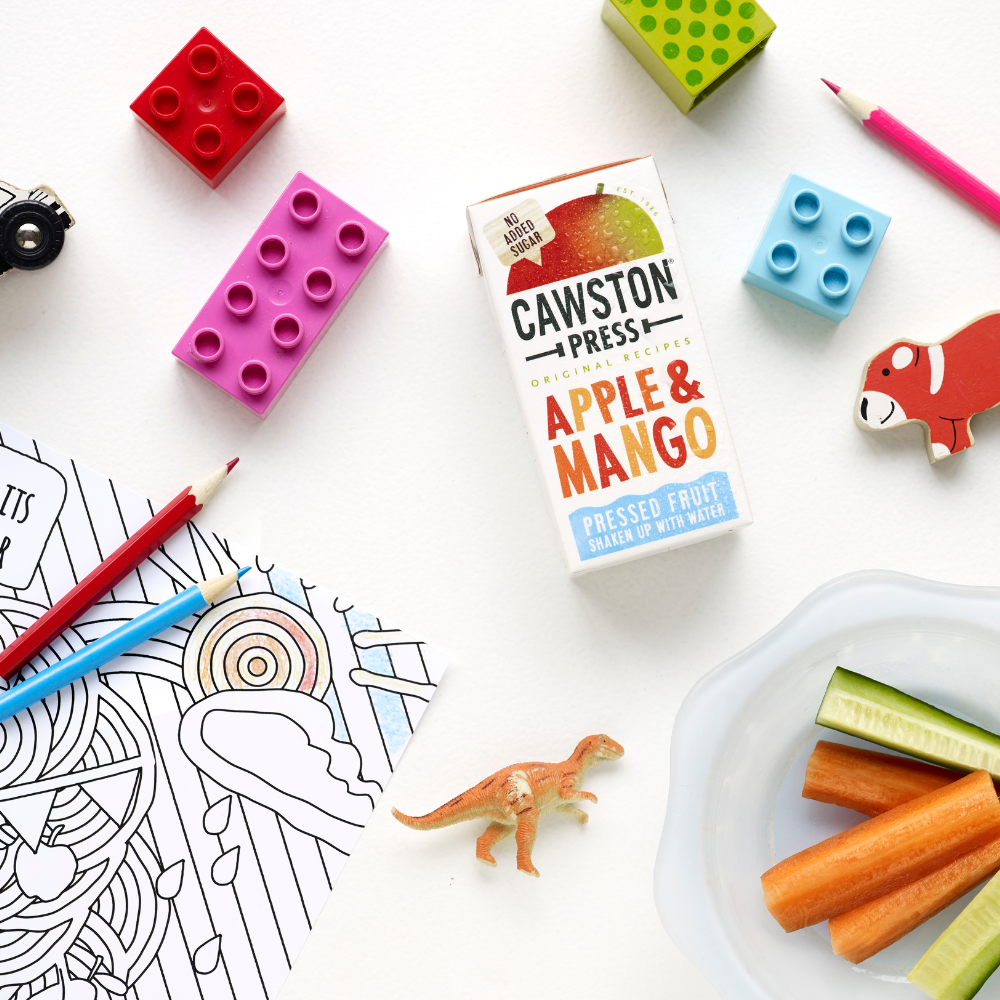 Apple & Mango (18/36 pack)
Simply made using pressed apple juice (Braeburn, Gala, Jonagold and Golden Delicious), Alphonso mango puree and water. 
Available in little 200ml cartons

OUR 'NO JIGGERY POKERY' Promise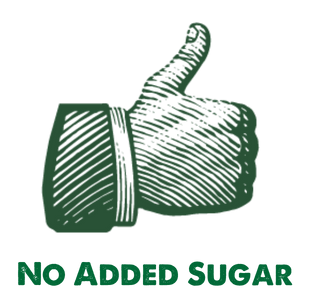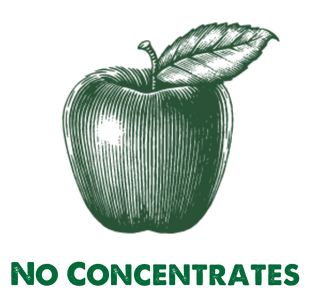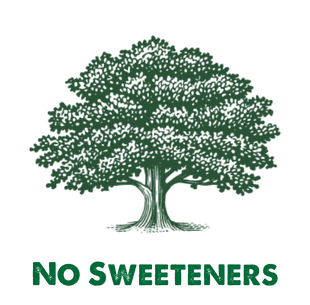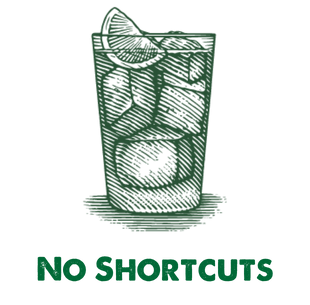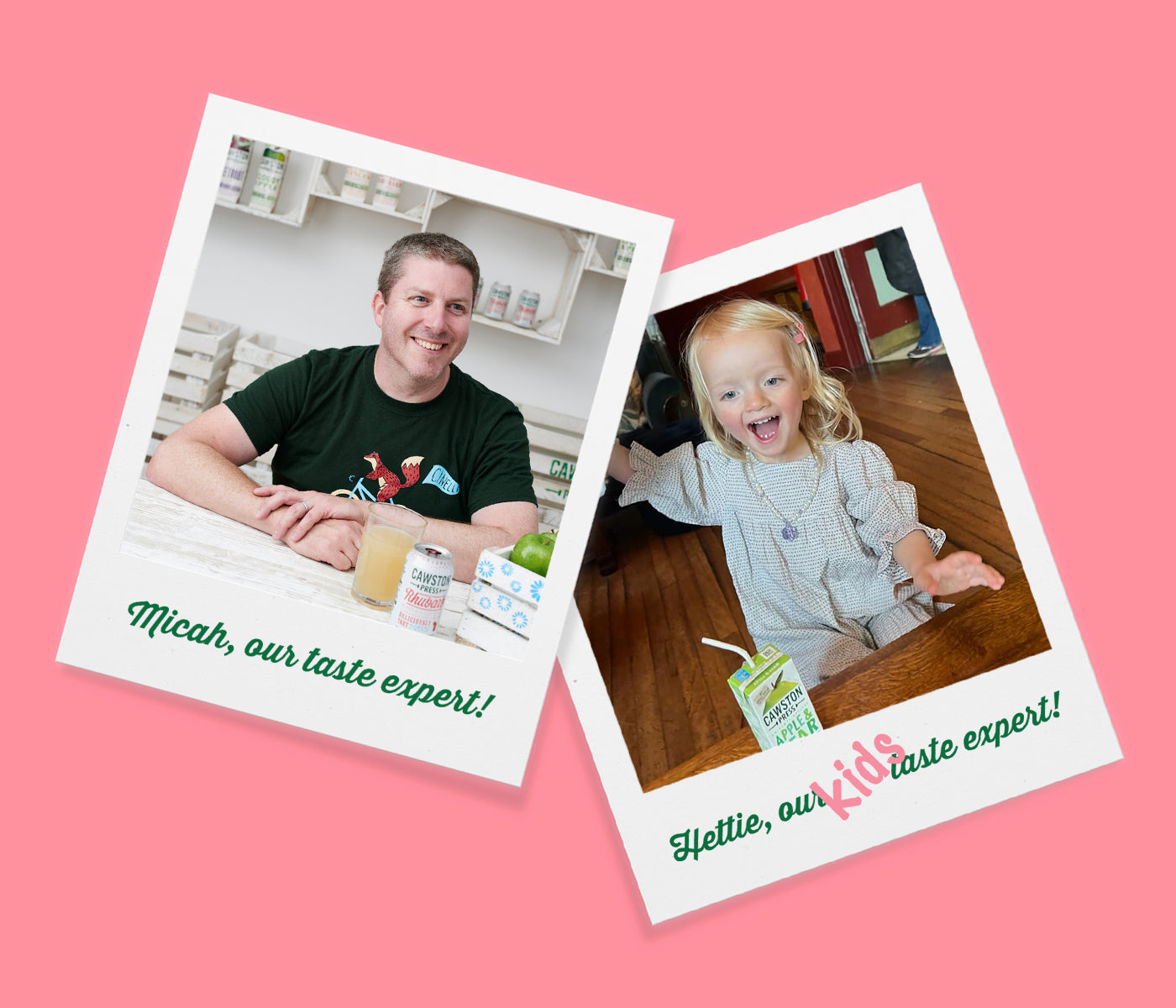 Tasting Notes
Aroma and taste come mainly from the Alphonso mango puree, the most perfumed of mango varieties, with apple in the background.

The mango gives the drink extra richness and weight compared to the other fruit waters. With the added water, it is deliciously refreshing.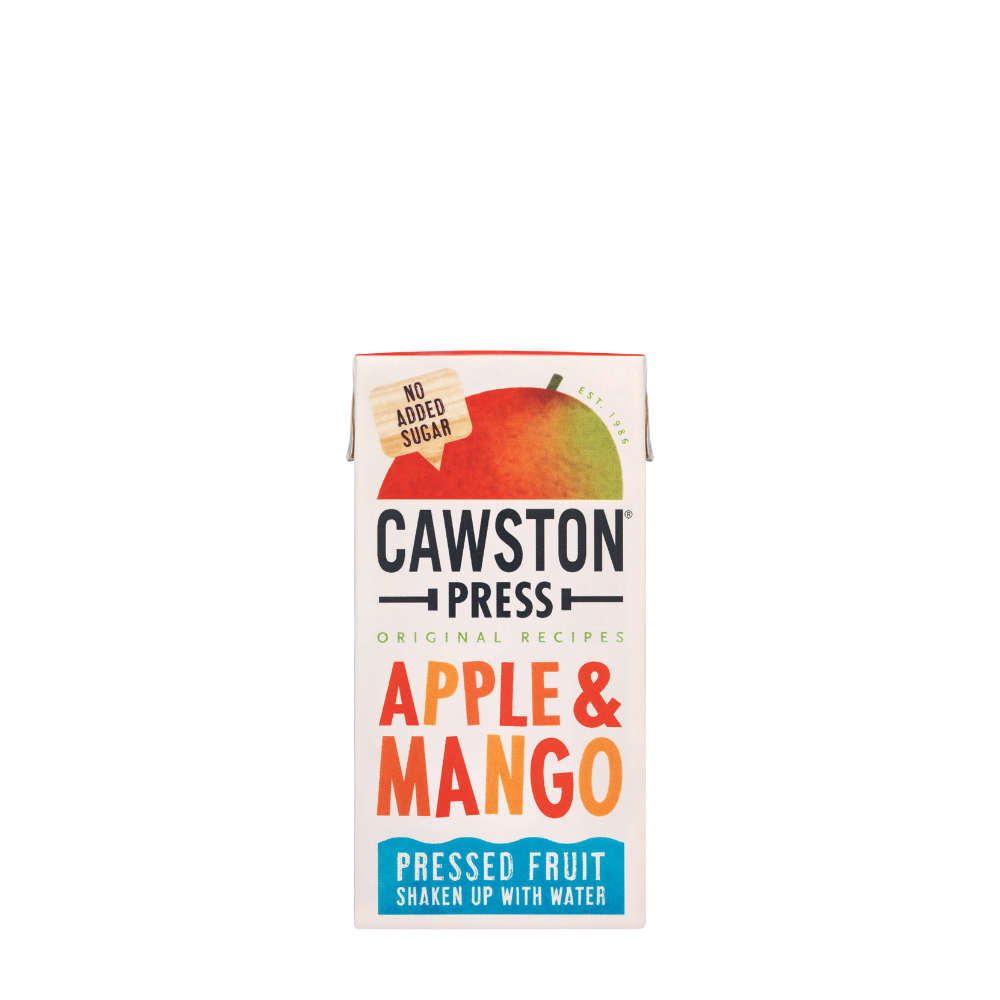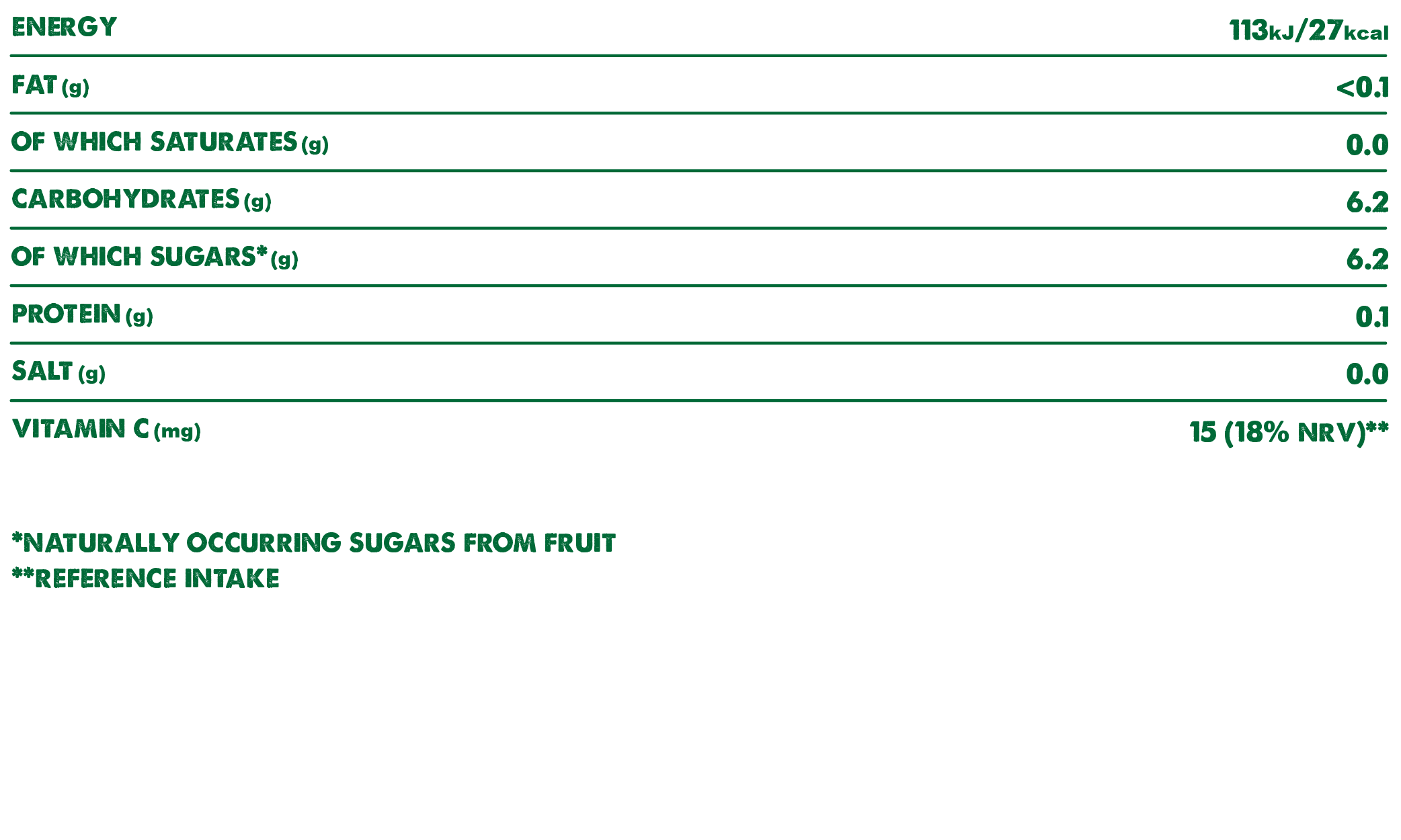 52% pressed apple juice, 40% still water, 8% mango puree, antioxidant: Vitamin C (ascorbic acid)