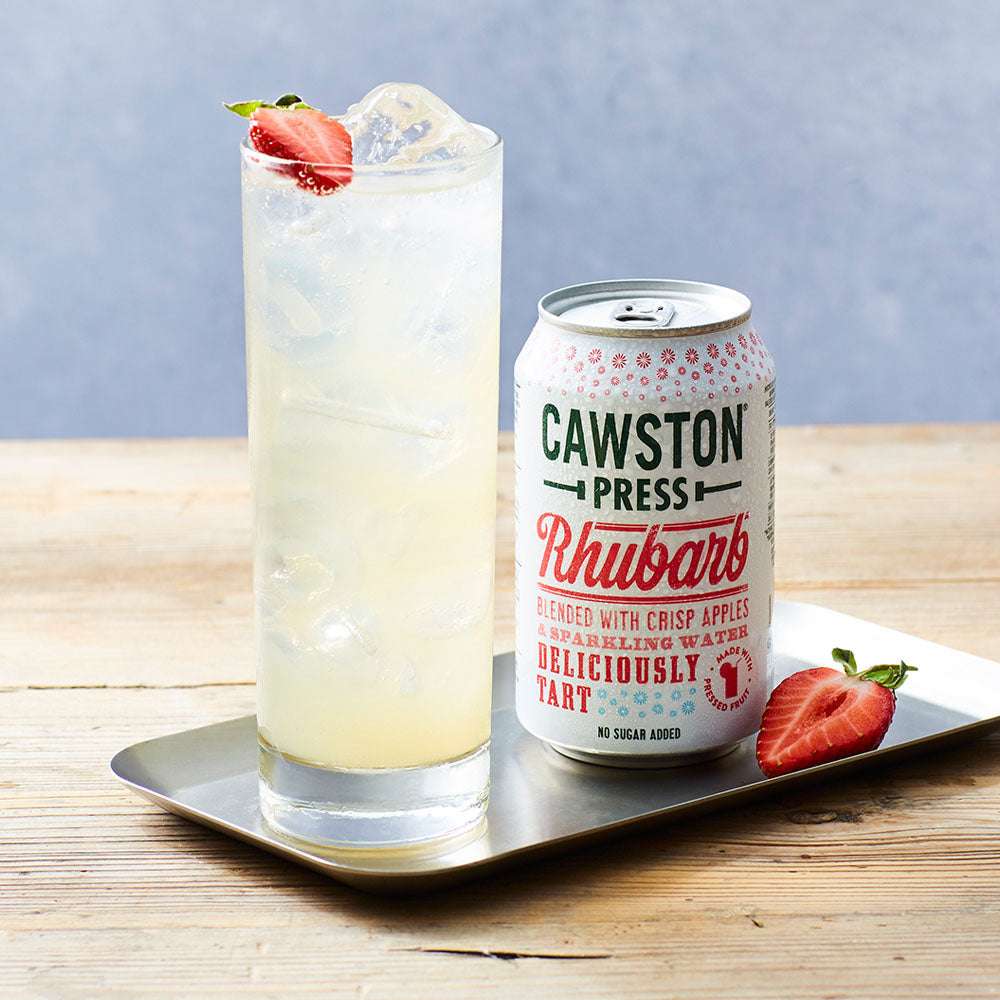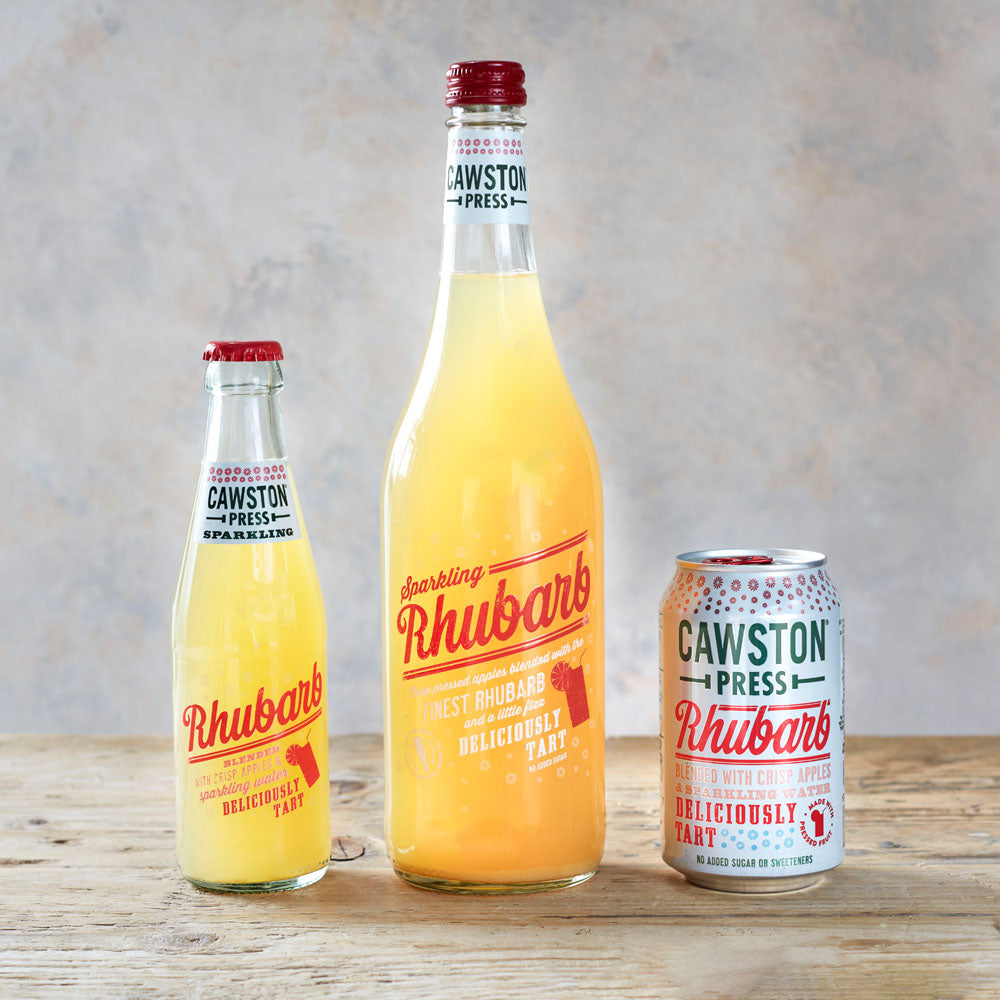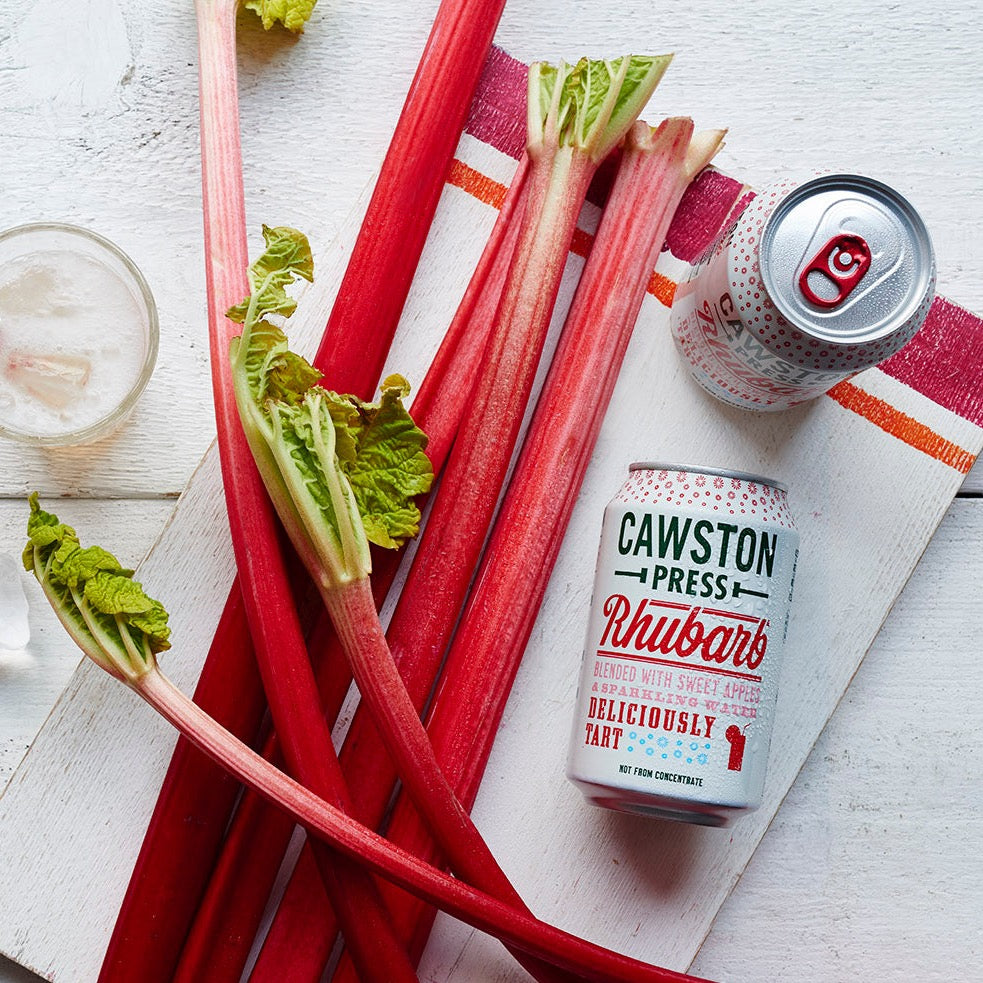 Sparkling Rhubarb
Made with pressed rhubarb, apples & sparkling water. The stuff of crumbles & custards. 
Using apple juice to sweeten, the naturally occurring malic acid gives us the 'bite' we are looking for. 
330ml Cans, sometimes contains natural fruit sediment

Our 'NO JIGGERY POKERY' promise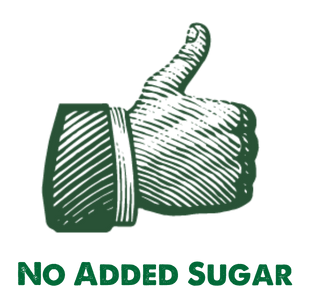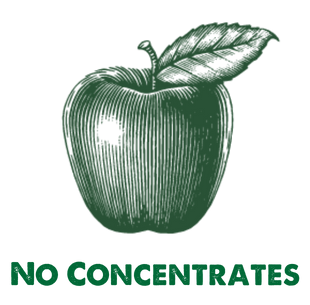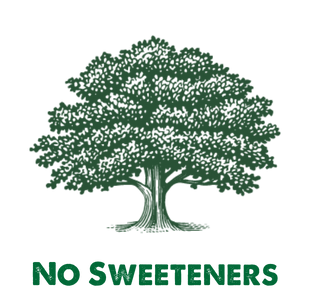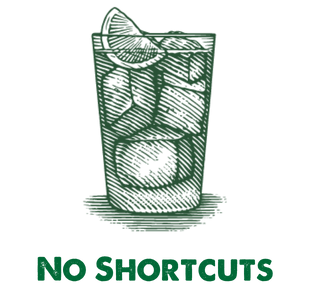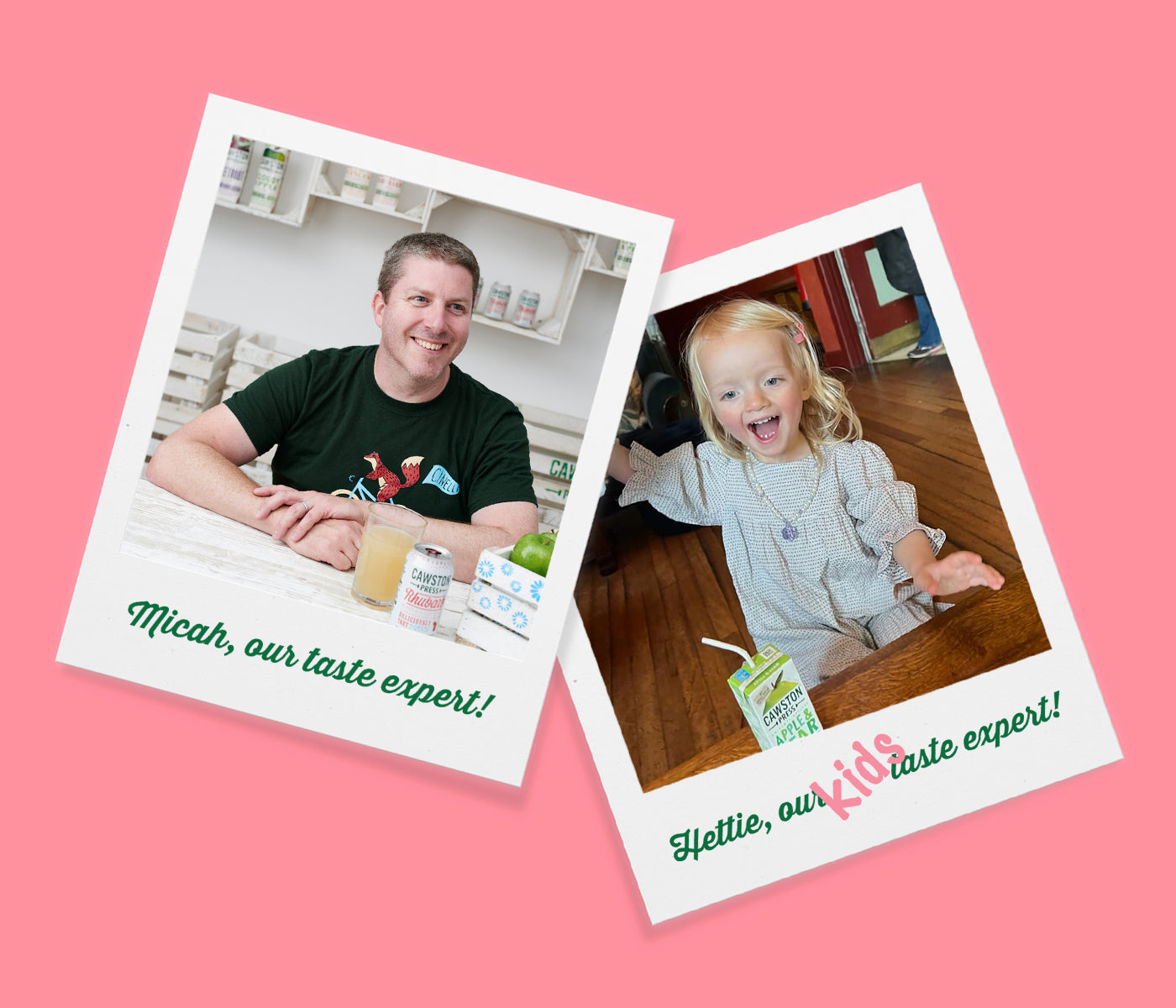 TASTING NOTES

Pressed juices: apple (48%), pressed rhubarb (2%); sparkling water, natural flavouring, antioxidant: ascorbic acid.