Making life hard for ourselves since 1986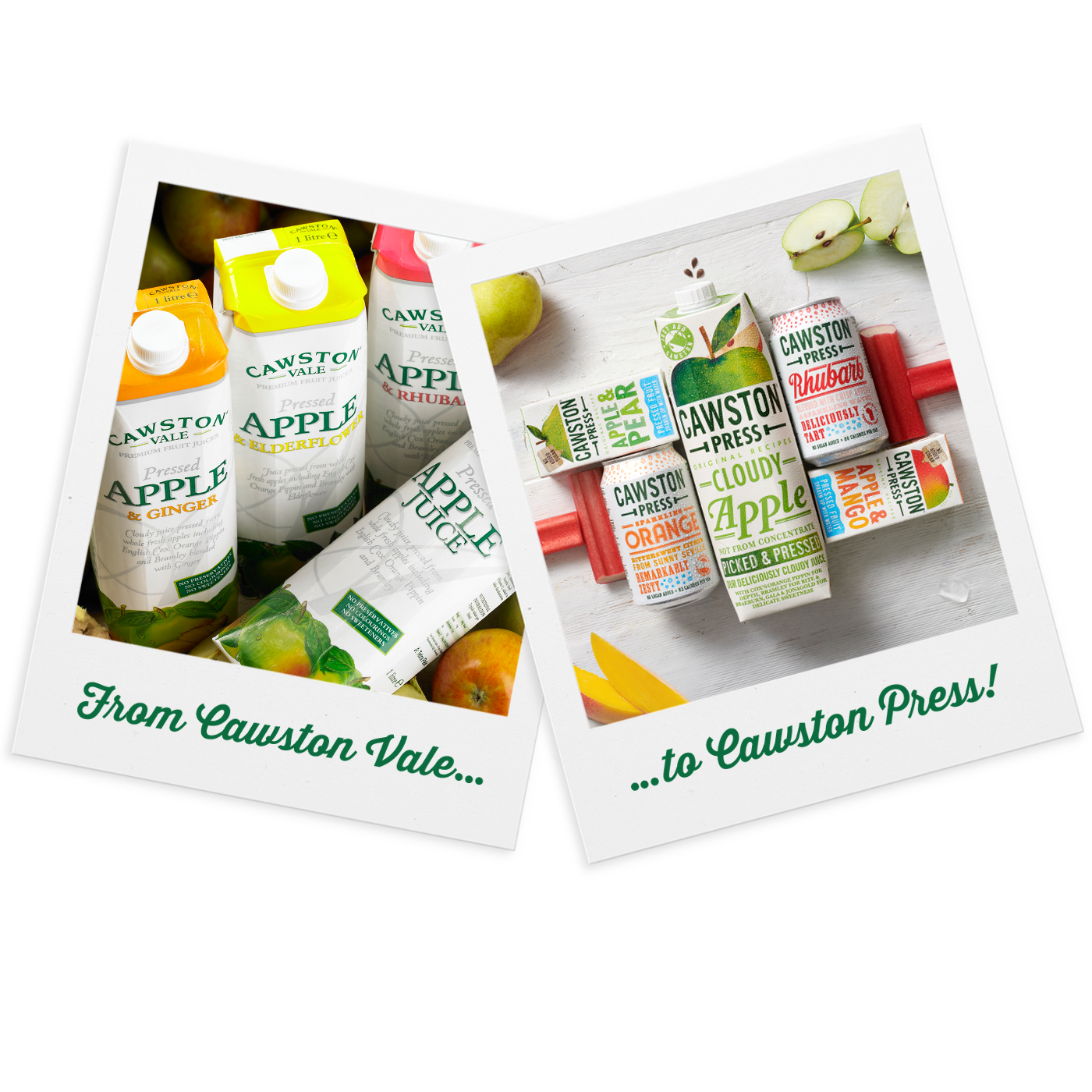 Cawston Folklore
WE STARTED OUT WITH A LOT OF APPLE TREES, 30 YEARS AGO. AND WE'VE BEEN PRESSING FRUIT EVER SINCE.
WE TAKE OUR INSPIRATION FROM THE KITCHEN GARDEN, AND THE TASTES AND SMELLS OF SUMMERS PAST.
Made with pressed fruit, no jiggery pokery
Our 'No Jiggery Pokery' Promise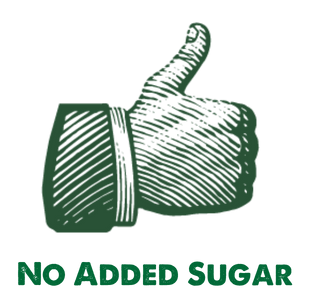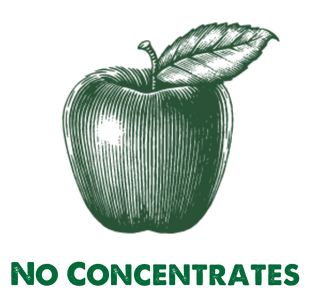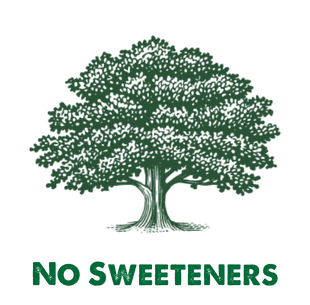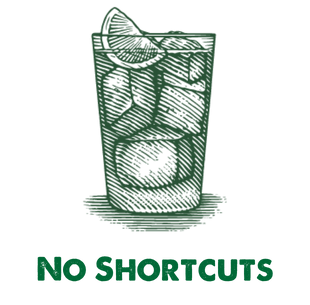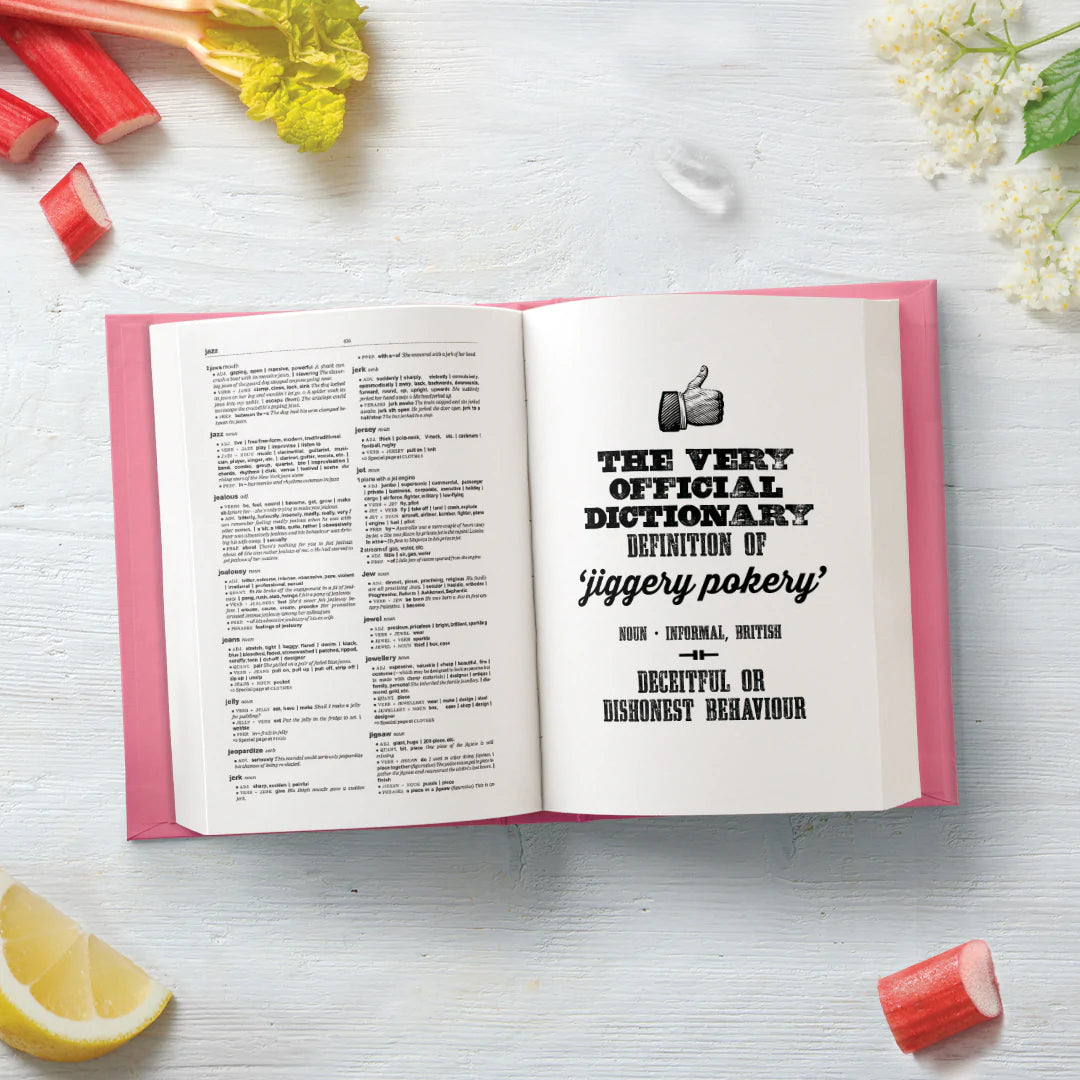 MADE WITH PRESSED FRUIT... NO JIGGERYPOKERY
Are you concentrating? We're not, never have. Never will... This year, we're helping our friends at fareshare by funding the equivalent of 140,000 meals and providing 100,000 of our little juice cartons to those who need it most.
Learn More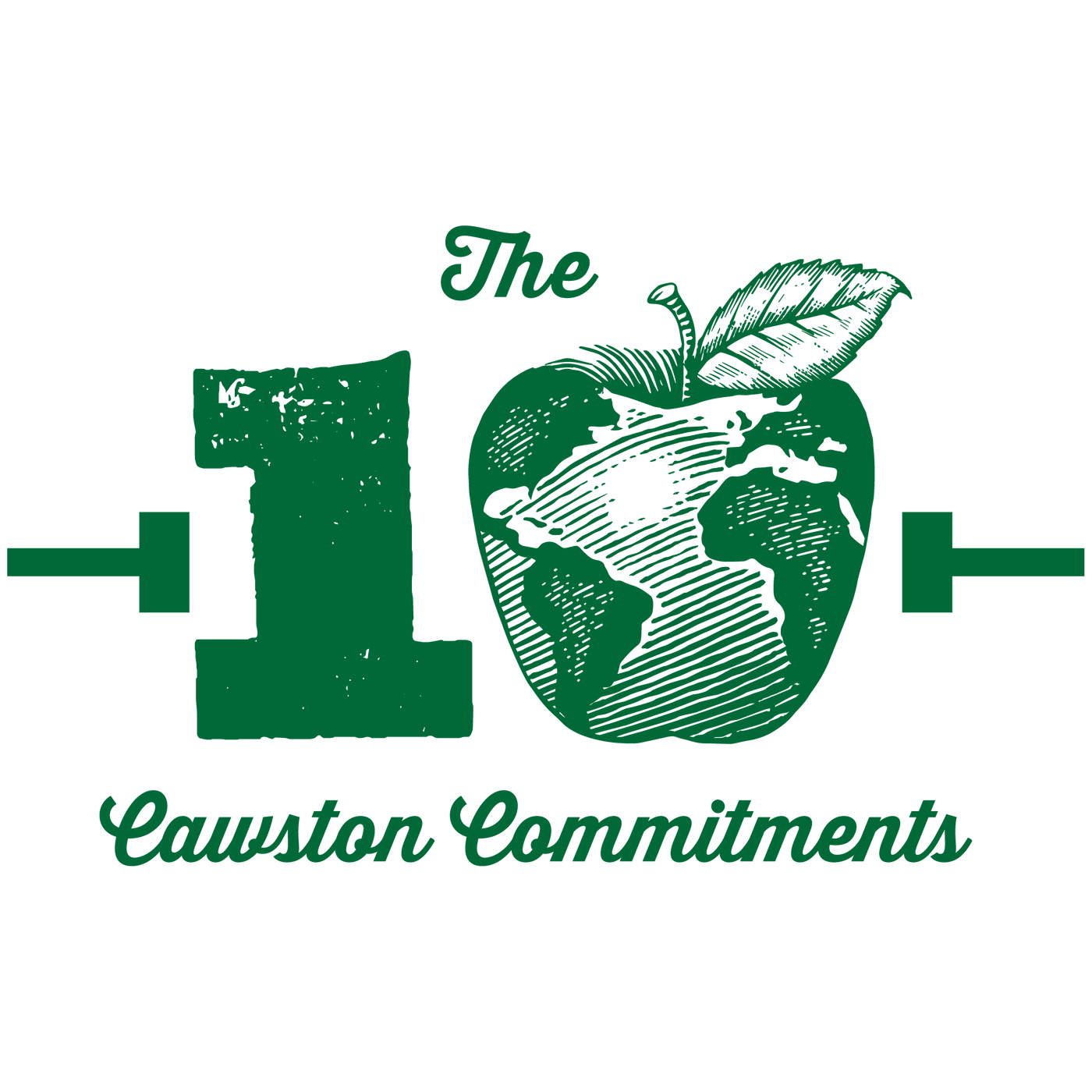 PRESSING FOR BETTER
At Cawston Press, we've always taken pride in doing things properly. That's why we are launching our 'pressing for better' sustainability action plan: 10 clear commitment for people and planet.