Through the Cawston 10 commitments we have committed to '3 – Less Food Waste' and '7 – Healthier Communities'. That is why we have partnered with Fareshare to ensure we are living these commitments.
So far we have:
Donated 100,000 Fruit Water cartons 
Donated the equivalent of 140,000 meals via a financial contribution 
Continued team volunteering 
Donated short life stock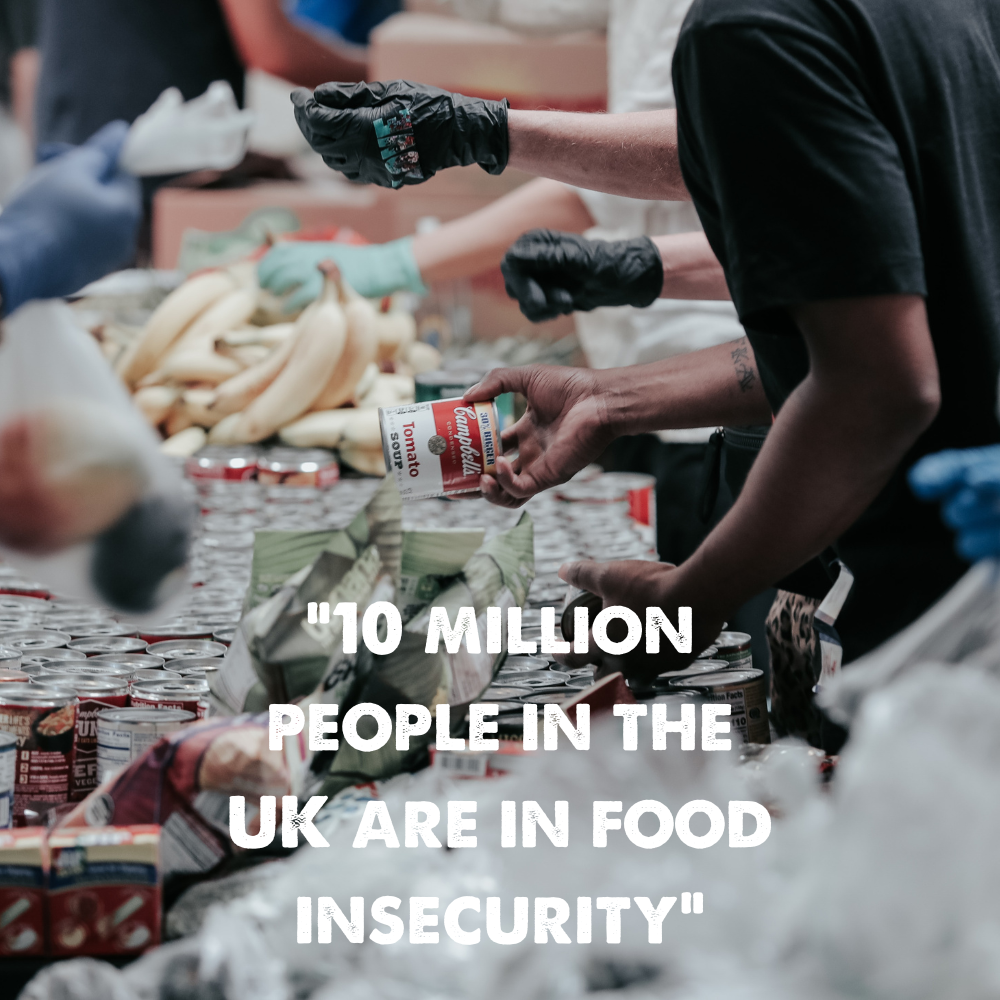 REDISTRIBUTING 4 MEALS EVERY SECOND TO THOSE IN NEED
In the UK, more than 2 million tonnes of good-to-eat surplus food is wasted annually, the equivalent of 1.3billion meals. 
Meanwhile, up to 10 million people, including 2.5m children, in the UK are in food insecurity, which means they are skipping meals and struggle to get enough to eat. The pandemic and the cost-of-living crisis have dramatically increased the number of people in food insecurity. 
During the last financial year, 2021-22, FareShare redistributed the equivalent of nearly 130 million meals - that's 4 meals every second, but they need more help to continue to do their amazing work.  

YOU CAN HELP TOO 
Fareshare are constantly looking for volunteers and donations. Head to their website here to see if you can help!
Fare Share's top tips to help reduce food waste in you own homes: 
Don't buy more than you need, and keep track of what's in your fridge. It won't just help you reduce your food waste – it will save you money too. 
Always check the use-by dates of food when you buy it. Use-by dates are about food safety, so these are the dates to pay attention to. Only buy something if you know you'll have the time to eat it before it goes off. 
Planning is key! Plan your meals for the week ahead, and don't forget to think about how you're going to use up the leftovers. 
Check your fridge temperature. It should be between 0-5°C. Some foods, especially dairy products, will go off much quicker if it's warmer. 
Use your leftovers. Not sure how to use your leftover food? Try looking up new recipes online. Apps like Afoodible can help you create delicious meals using ingredients you already have in your fridge. 
Freeze it! Parboil and freeze left over veg, or spend a bit of time batch cooking meals to freeze in individual portions at the weekends. That way you'll always have something delicious to eat, and nothing gets wasted. 
Who are FareShare?
FareShare is the UK's biggest charity fighting hunger and food waste. They take good-to-eat surplus food from across the food industry, sort it in their regional warehouses across the UK, and pass it onto a network of nearly 9,500 charities and community groups. These include food banks and pantries, hostels, refuges, community centres, older people's lunch clubs, school clubs and hospices. Three quarters of the organisations they provide food to, support children and families.  
In London, FareShare and The Felix Project have joined forces, with the Felix Project redistributing food provided by FareShare through their network of charities across the country.  
Registered charity number: 1100051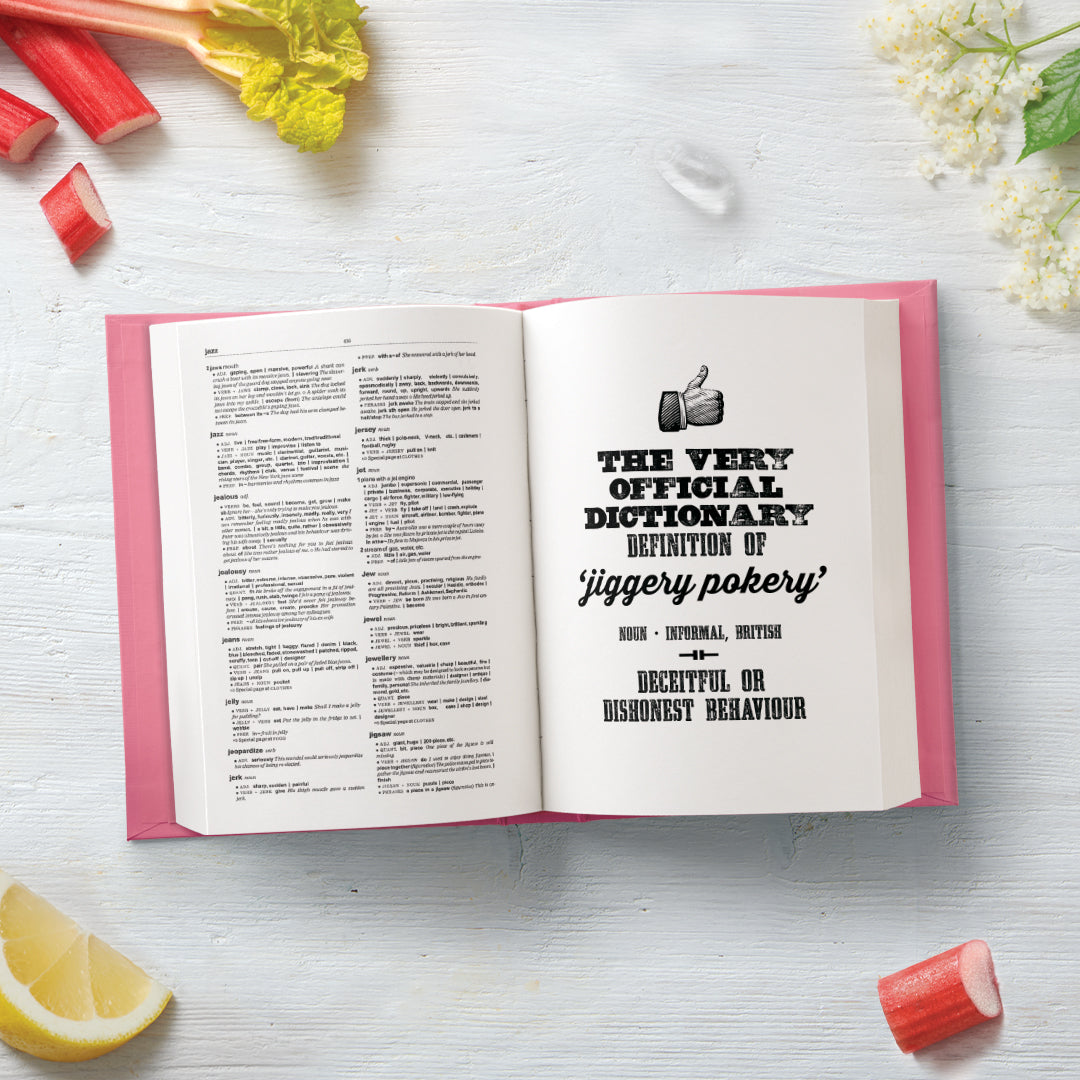 Made with pressed fruit. No jiggery pokery
Are you concentrating? We're not. Never have, never will...