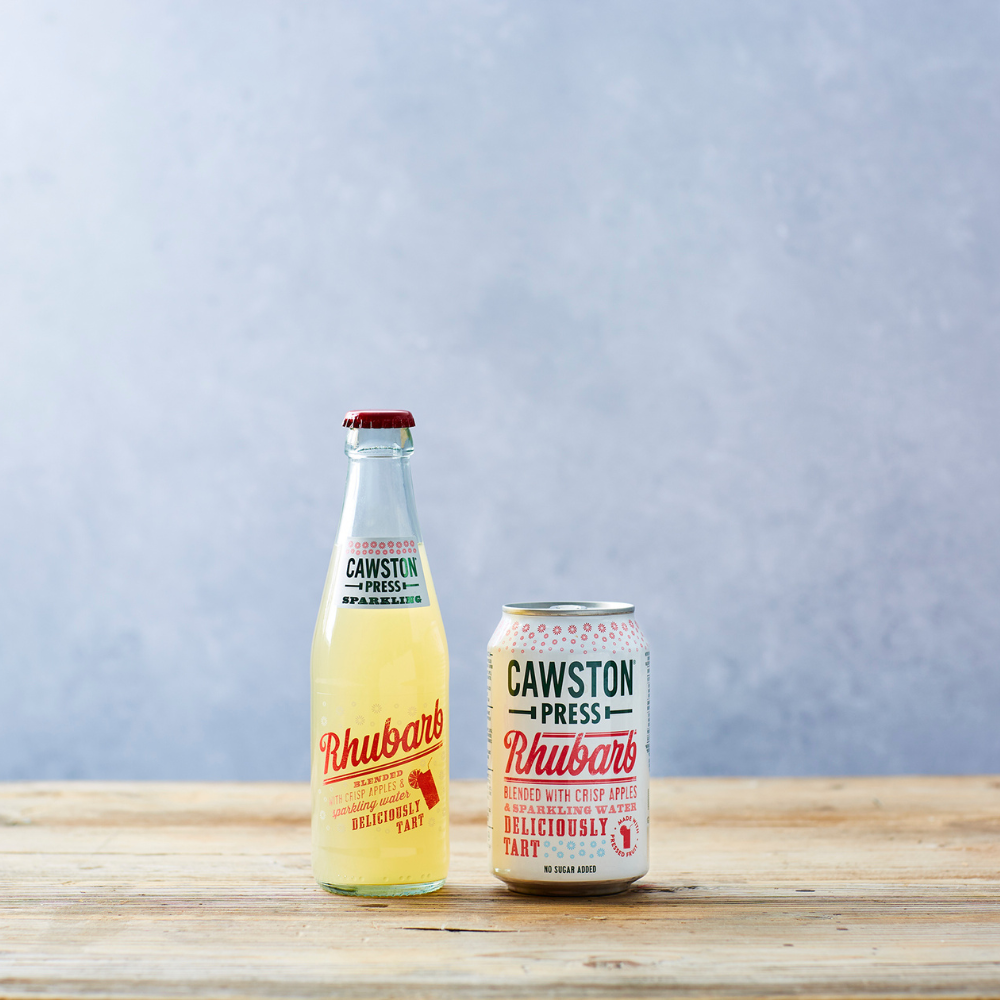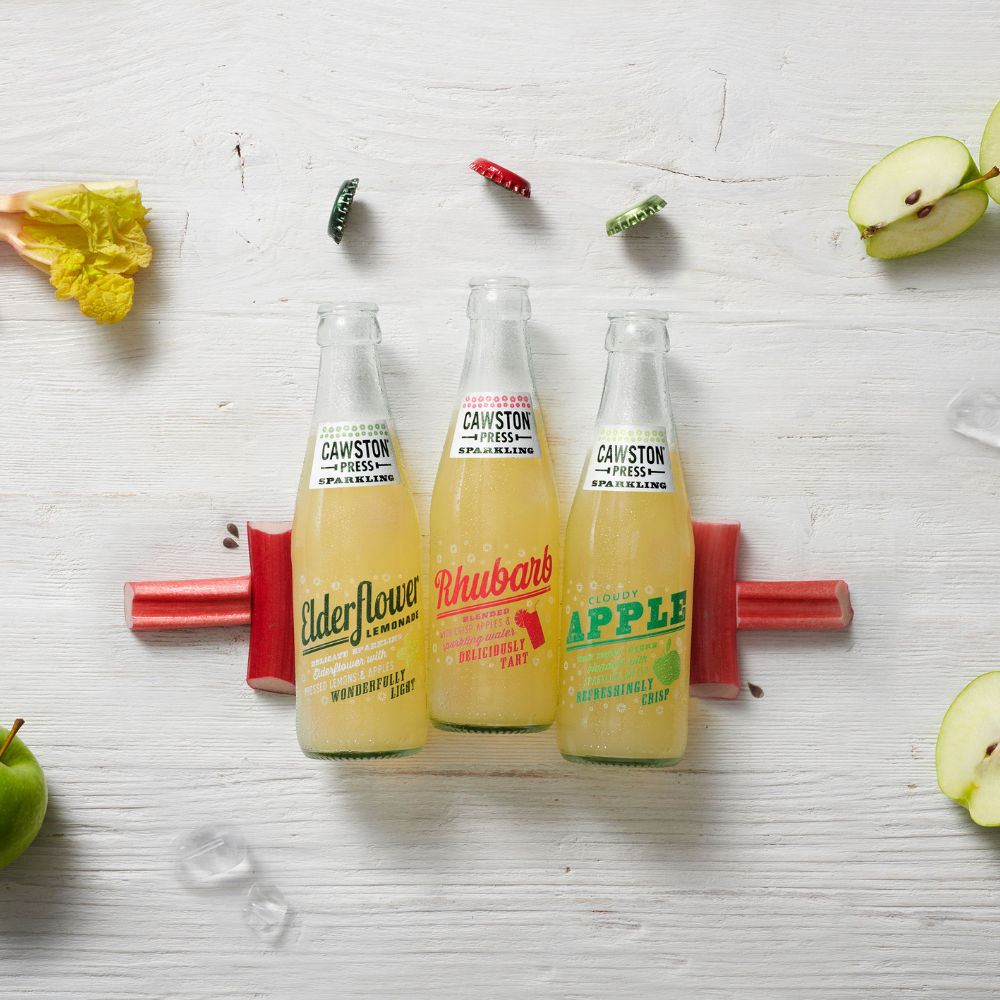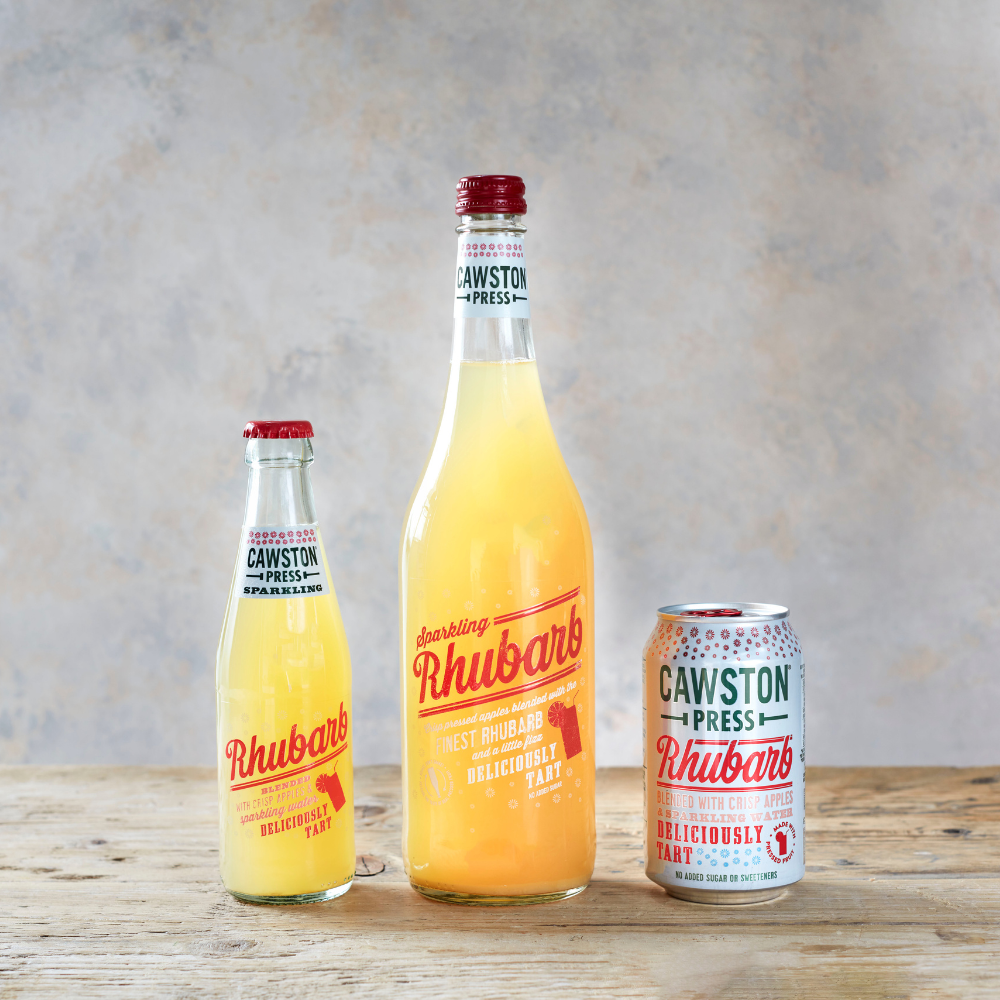 Sparkling Rhubarb (12/24 pack)
Now with screw caps
Made with pressed rhubarb, apples & sparkling water. The perfect mixer for our Rhubarb Spritz.
Available in 250ml bottles
We only ever use pressed juice so expect to find some natural sediment.

Our 'NO JIGGERY POKERY' promise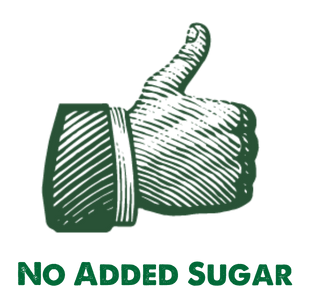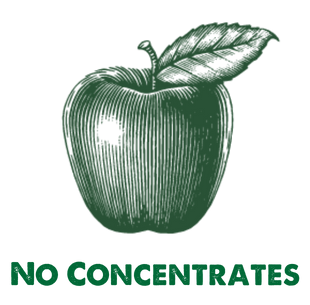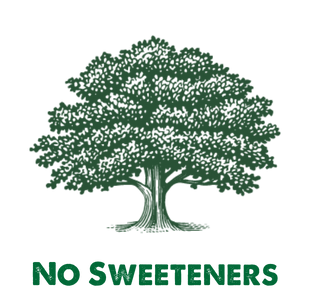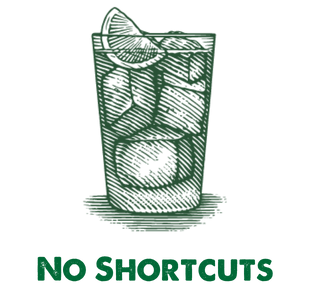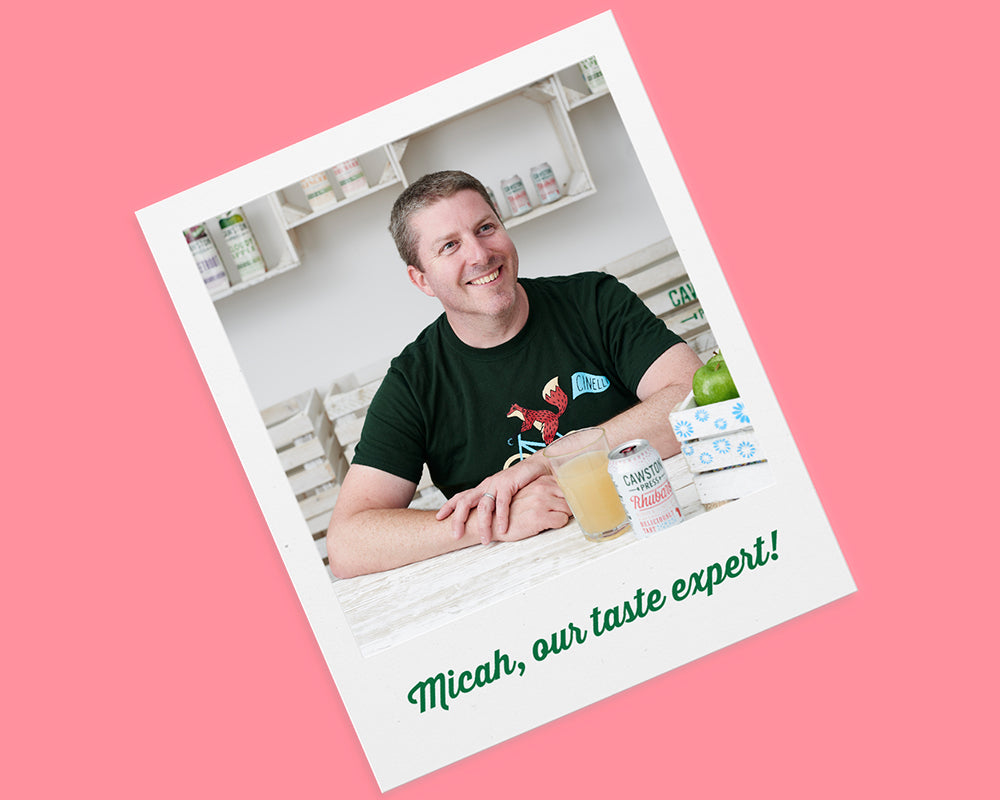 TASTING NOTES
Aroma: Intense, fruity, rhubarb nose.
Taste: Aroma is replicated by intense rhubarb flavour. Slight sweetness and balancing acidity.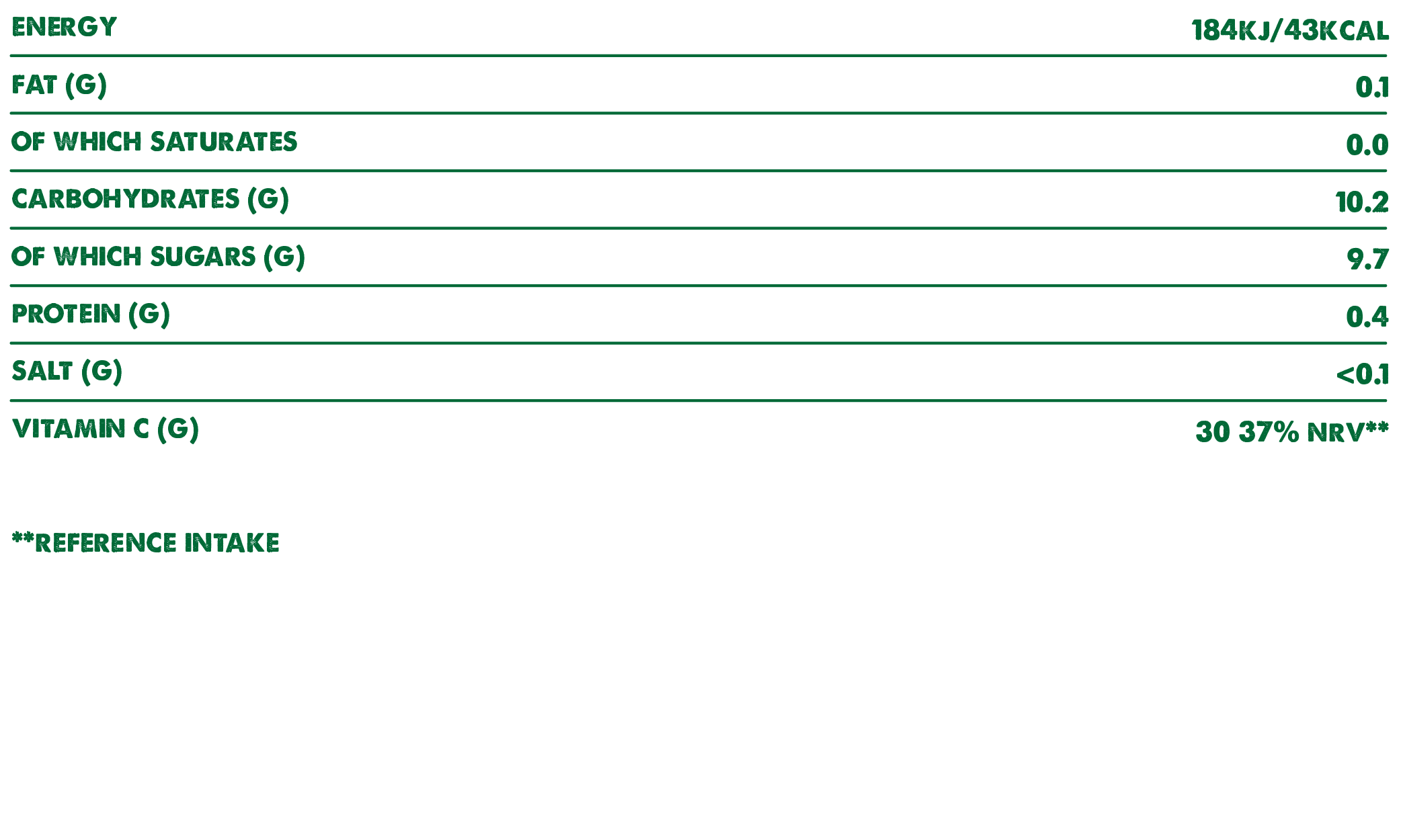 Pressed apple juice 54%, sparkling water, pressed rhubarb juice 2%, natural flavouring, antioxidant: ascorbic acid