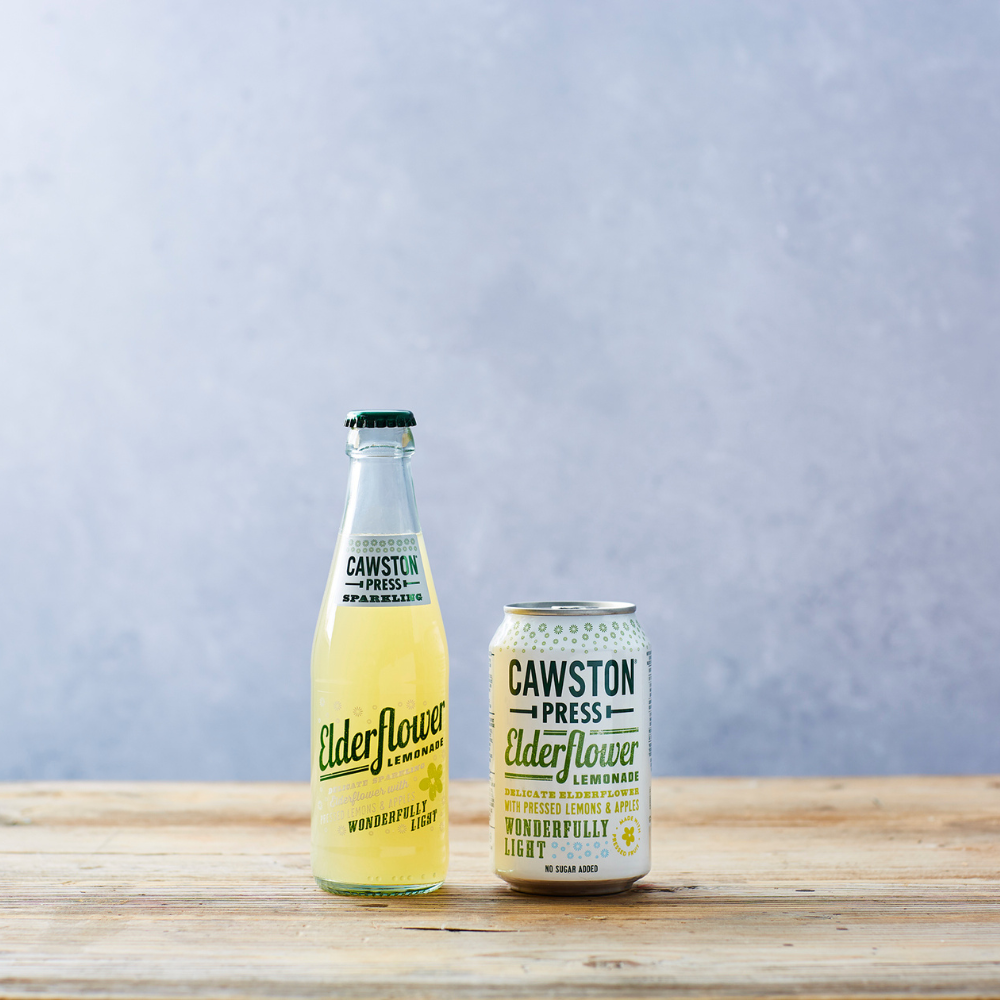 Elderflower Lemonade (12/24 pack)
Now with screw caps
Made with elderflower infusion squeezed lemons, pressed apples and sparkling water. The perfect mixer in our Elderflower Spritz.
Available in 250ml bottles

Our 'NO JIGGERY POKERY' promise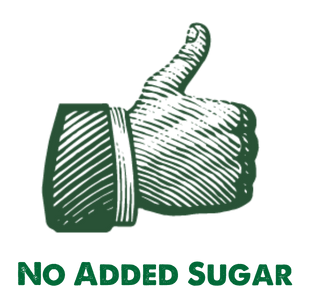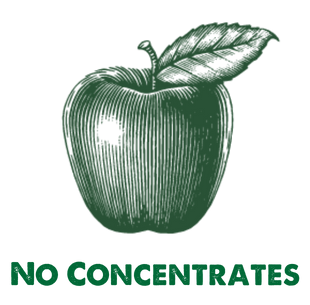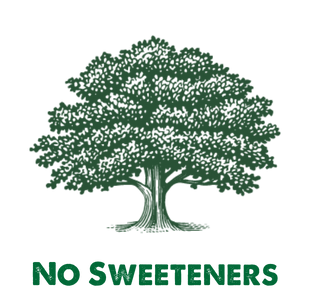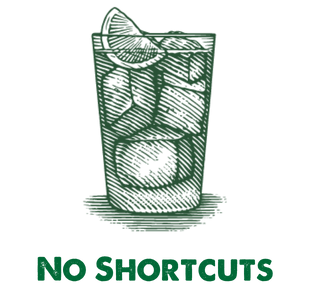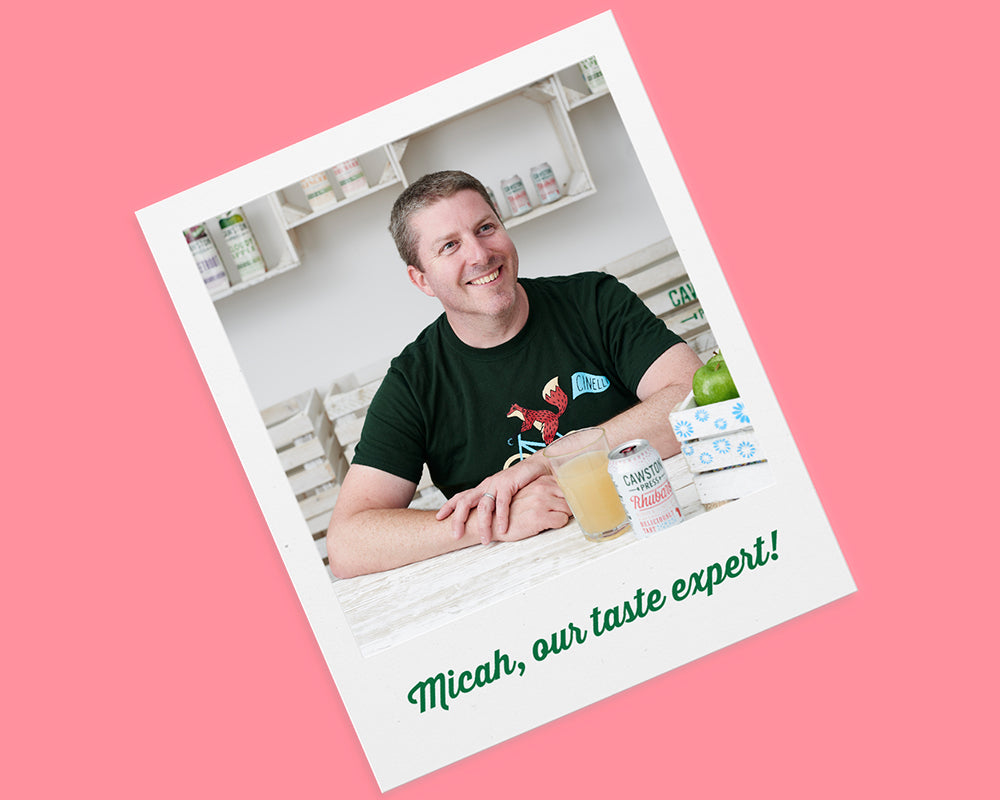 TASTING NOTES
Using just apple juice to sweeten. To ensure the drink still has a good balance of lemon and elderflower we've added a small amount of lemon extract.
 
Aroma: Floral perfume of elderflower complements the citrus notes of freshly squeezed lemon. The pressed apples add a fruity complexity rather than an apple note.

Taste: Well-balanced elderflower and lemon, neither dominating. Initial sweetness that is cut through by the lemon zestiness with the sparkle giving a clean finish.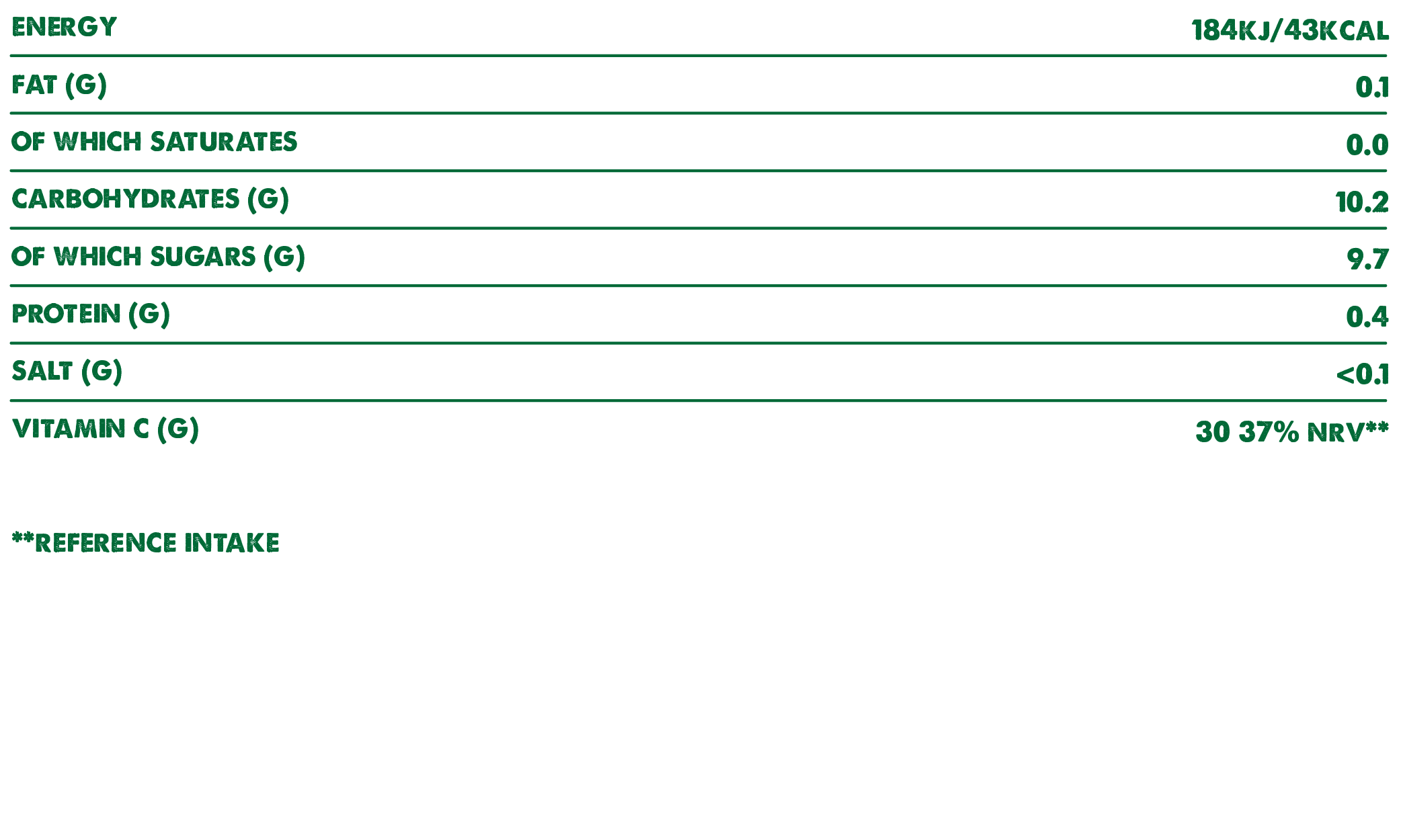 Pressed apple juice 50%, sparkling water, squeezed lemon juice 5%, elderflower infusion, lemon extract, antioxidant: ascorbic acid