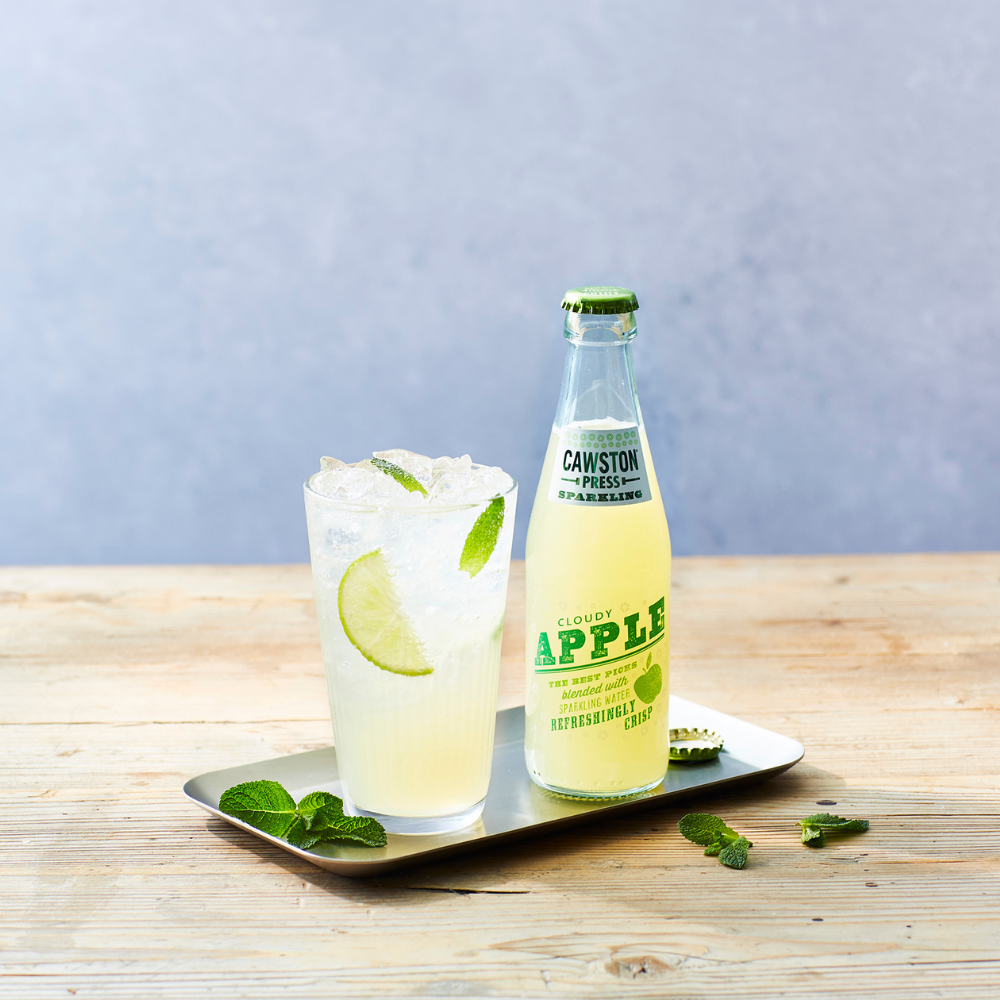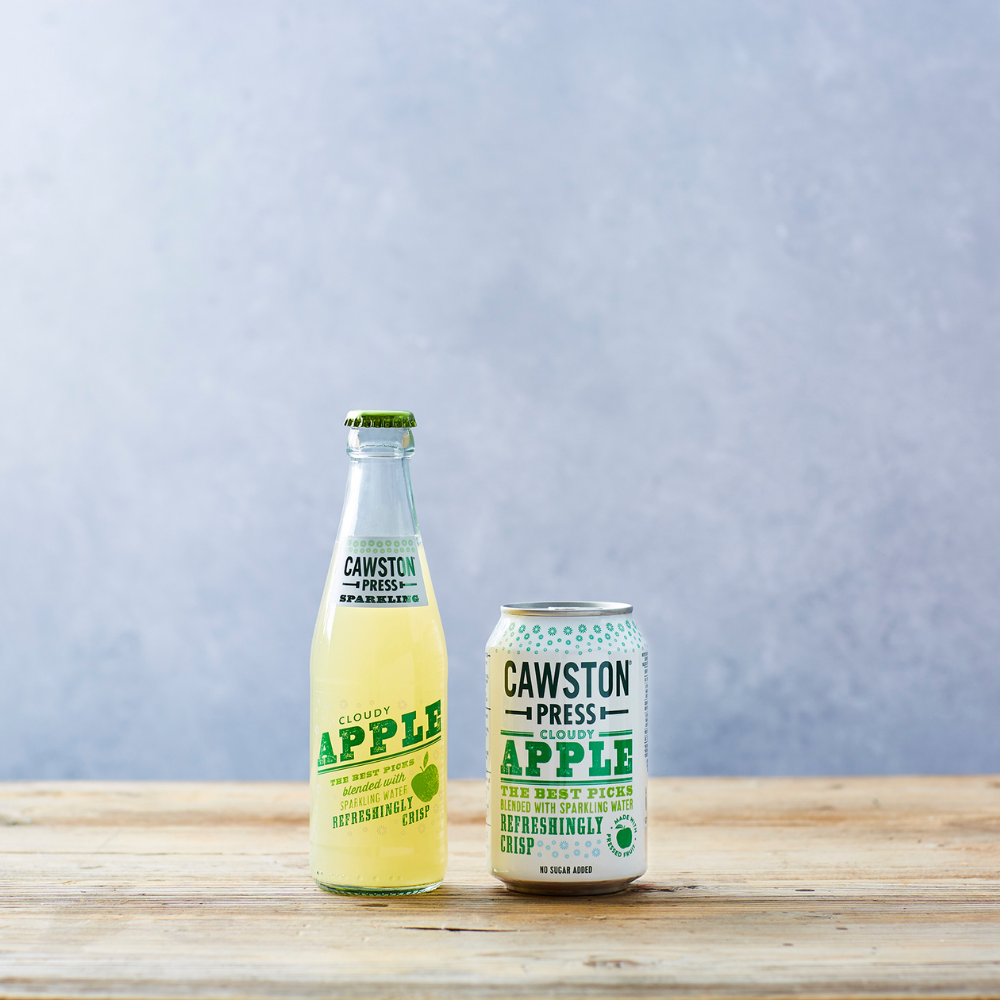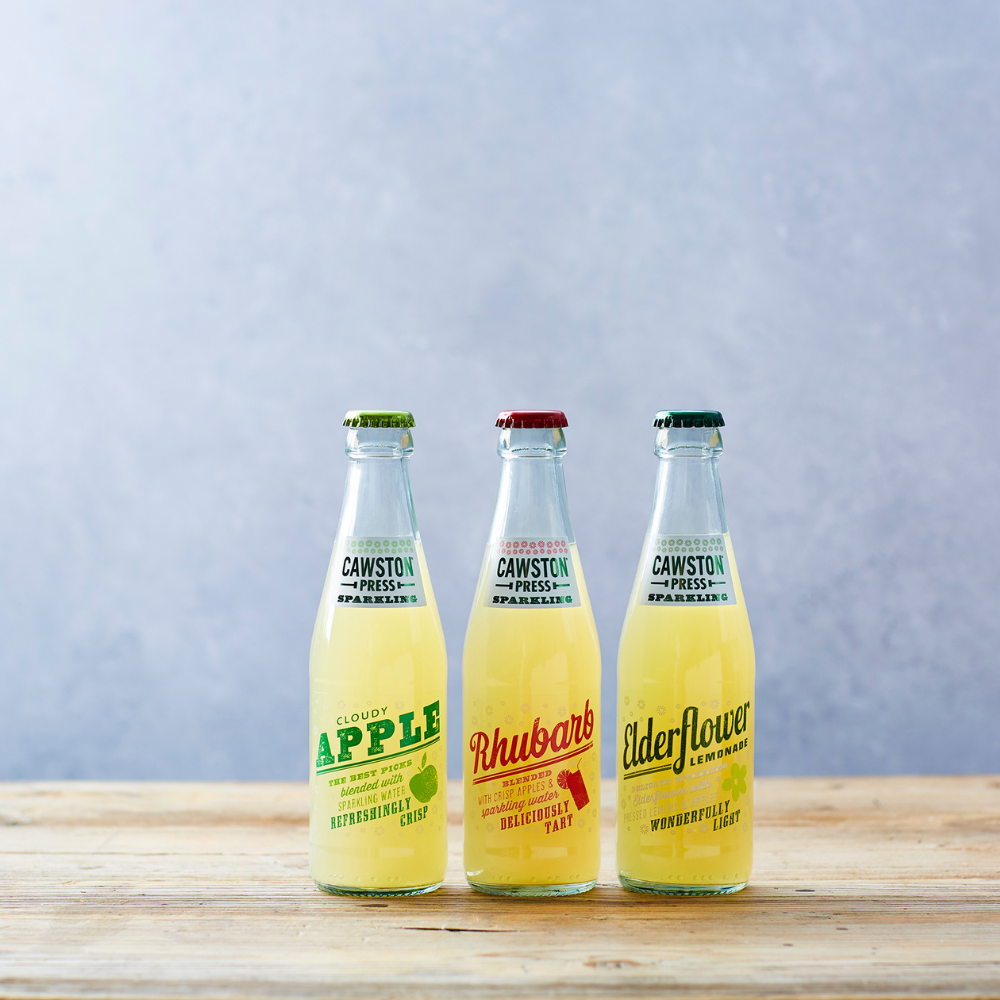 Cloudy Sparkling Apple
Made with pressed Gala and Cox apples and blended with sparkling water. Why not try as a mixer in our Apple Spritz.
Available in 250ml bottles
We only ever use pressed juice so expect to find some natural sediment.

Our 'NO JIGGERY POKERY' promise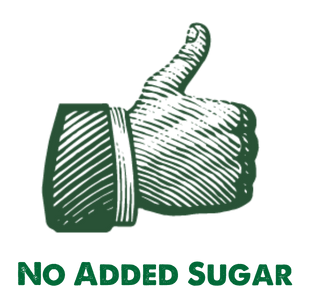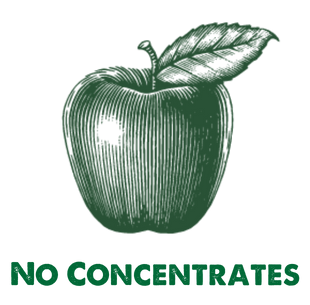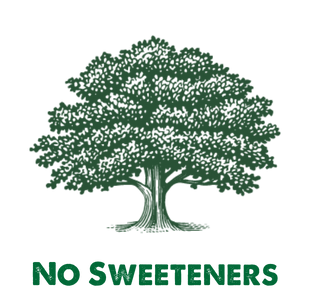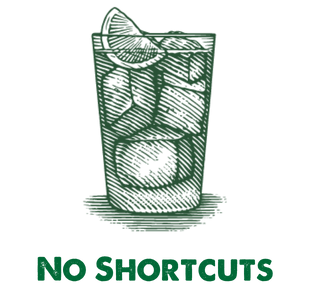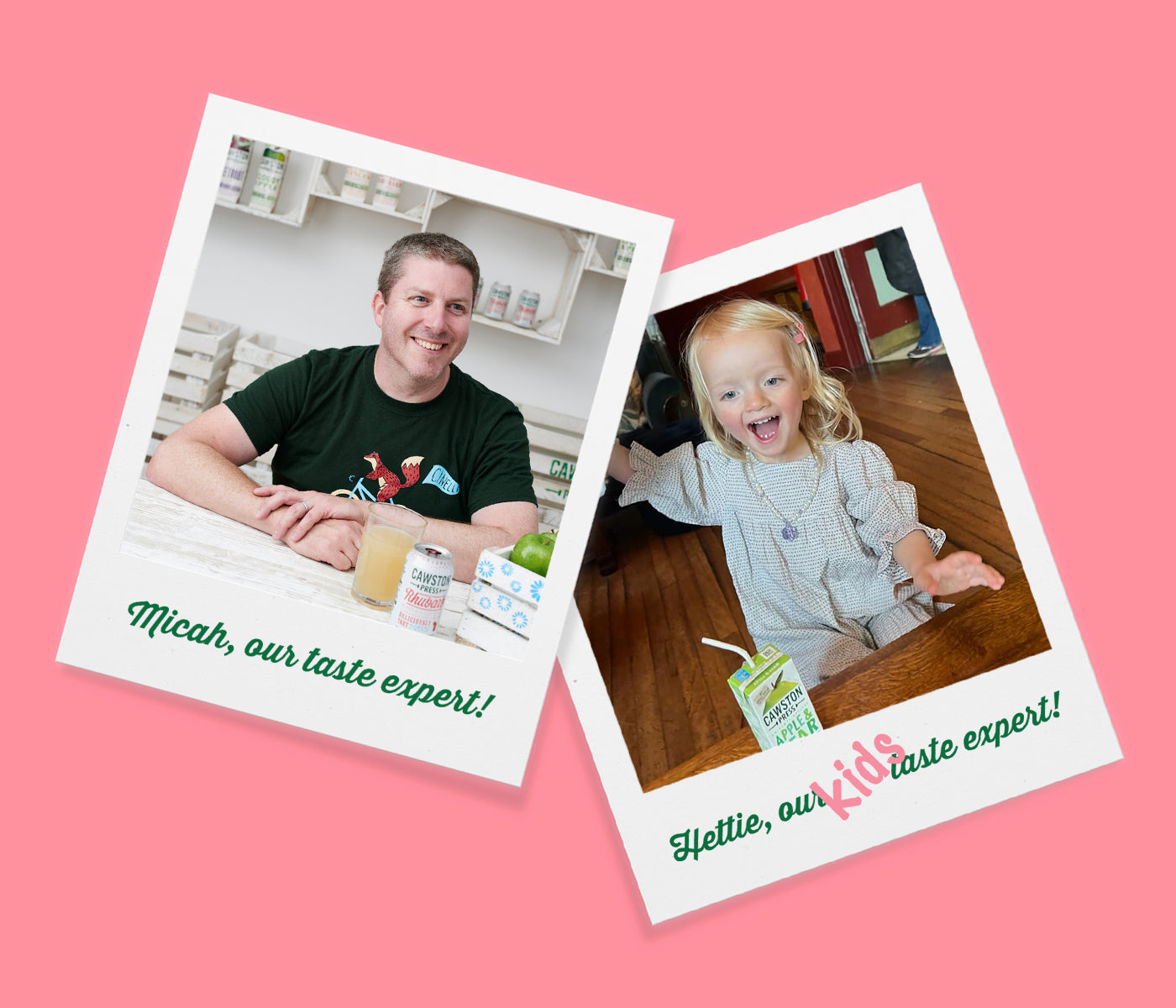 TASTING NOTES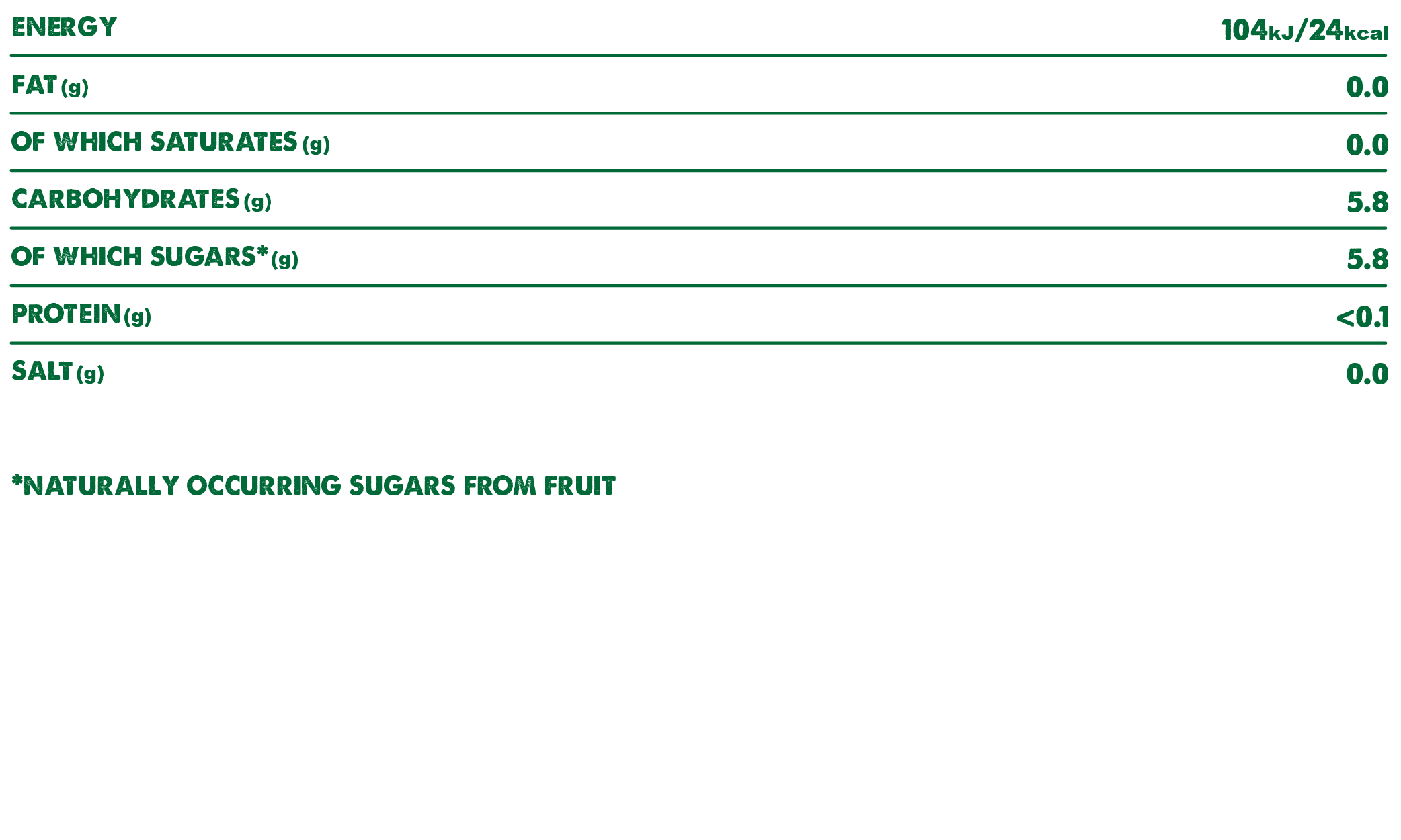 Pressed apple juice 57%, sparkling water, antioxidant: ascorbic acid.